PrEP FAQs
What is PrEP?
PrEP stands for pre-exposure HIV prophylaxis. It's a way of preventing HIV infection by taking a pill before sex. It's taken by someone who doesn't have HIV, to prevent them from getting HIV. The PrEP pill is an antiretroviral drug – the same type of pill taken by someone who already has HIV to treat HIV.
What does PrEP involve?
PrEP is most commonly taken as a once-a-day pill of a drug called Truvada (a combination of tenofovir and emtricitabine). Truvada is one of the drugs commonly taken by someone with HIV as an HIV treatment. Trials have shown that PrEP works best when it is taken regularly – this ensures that levels of drug in the blood are high enough to be protective against HIV.
Does PrEP have to be taken every day?
Recent trials have also explored if oral PrEP might work if taken less regularly, particularly before and soon after sex. This way of taking PrEP might be more popular for people who know in advance when they are going to have sex. Many HIV researchers think there are still questions to be answered about taking PrEP on a non-daily basis. Click here for more information on daily and non-daily use of PrEP.
Latest News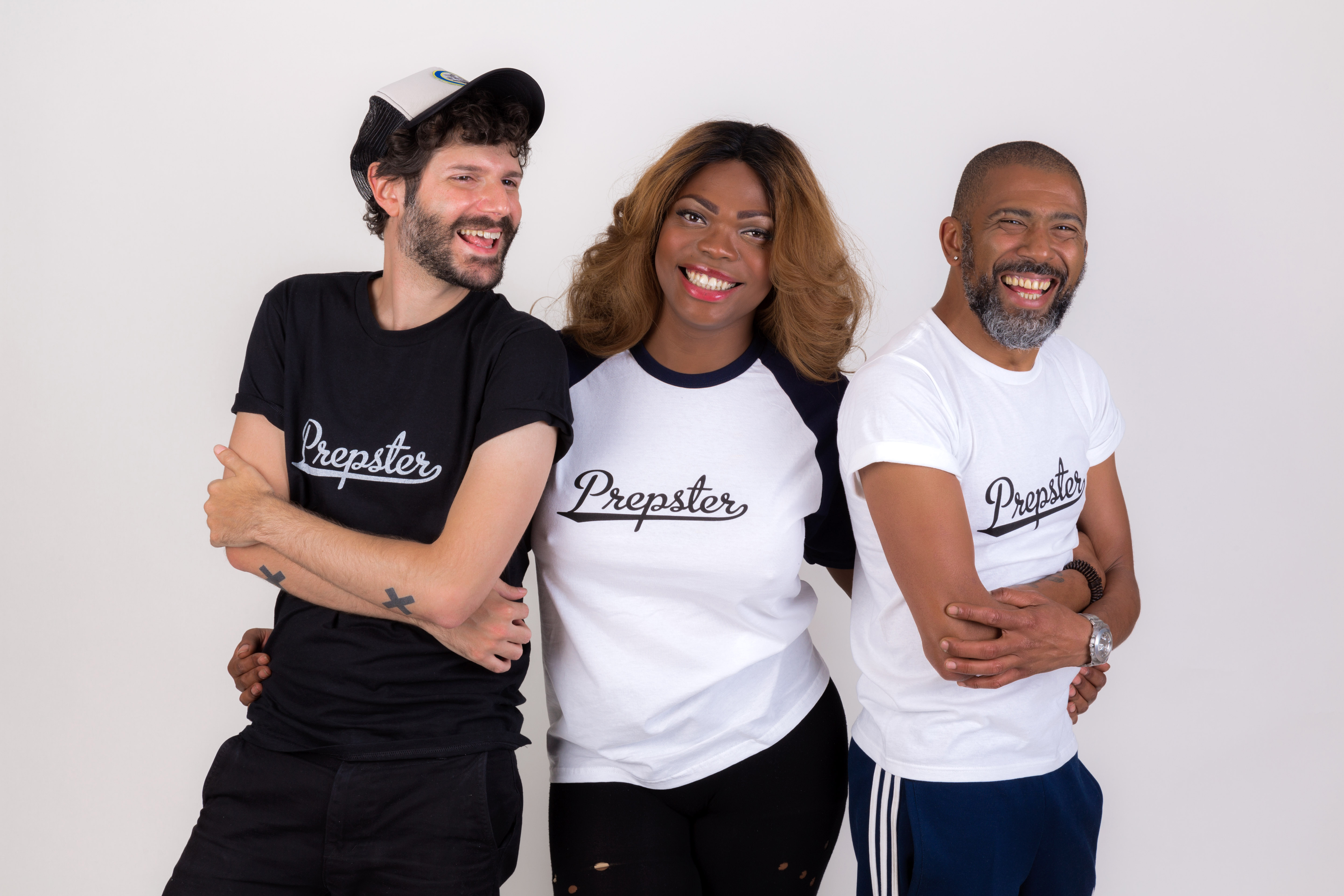 HIV prevention activists launch drive to educate and agitate for HIV PrEP access
We've been months in the planning: spending hot summer days doing steamy photo shoots and sweating over screen printing presses. Now… Read More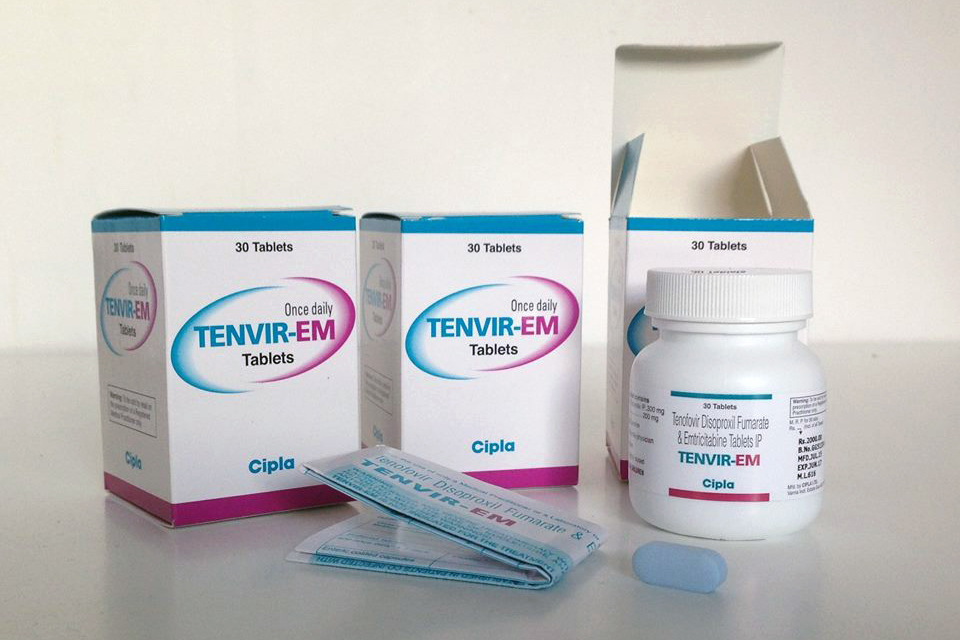 Buying PrEP online? i-Base issue new advice
With PrEP not available on the NHS, increasing numbers of people are starting to buy PrEP online from overseas. i-Base… Read More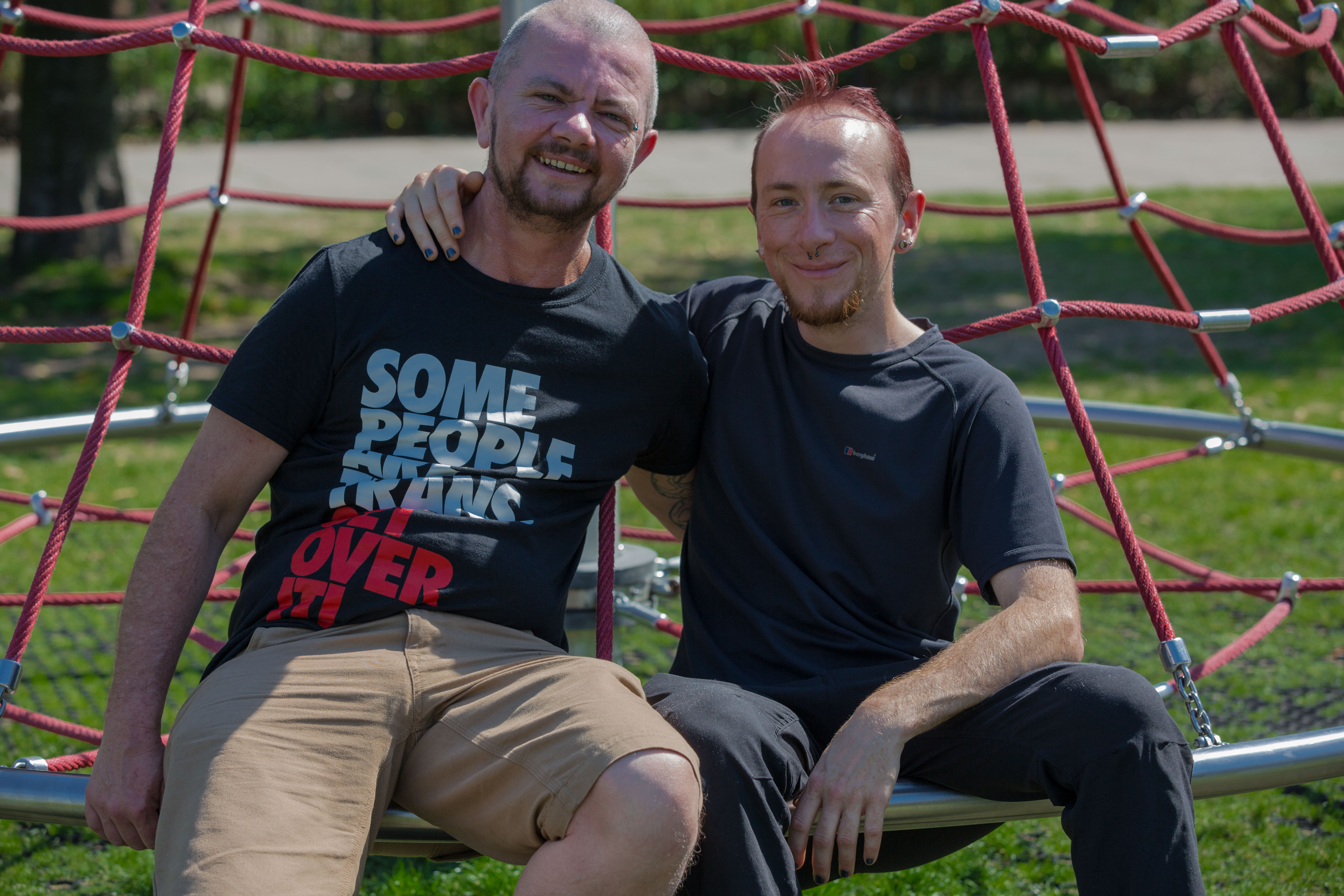 cliniQ submits recommendations on inclusion and representation of trans people to World Health Organisation's PrEP Implementation Guidelines.
Our friends at cliniQ hosted a series of public meetings in Central London in use 2015 to inform the WHO's… Read More