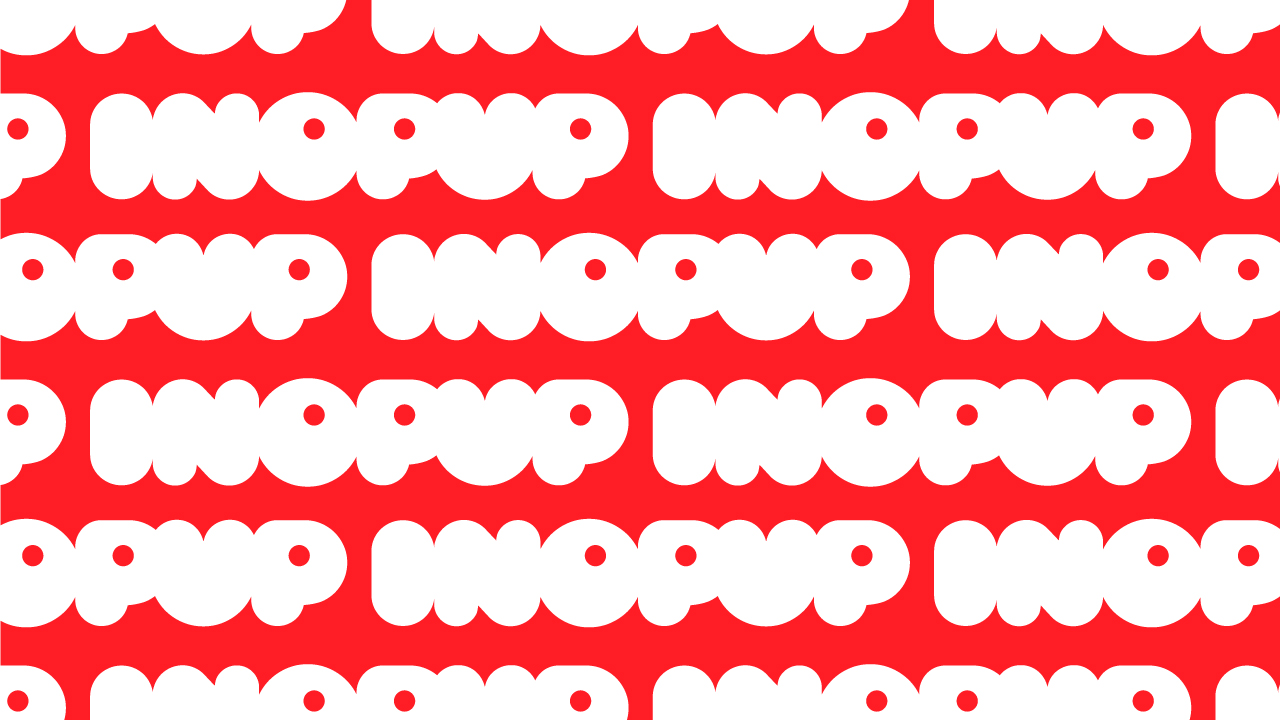 INOPUP (International Network of People Using PrEP) is a new project for 2021, created by the team at UK based PrEPster in coalition with Mexico based INSPIRA.
INOPUP brings together frontline PrEP educators and activists from around the world to create a network to share knowledge, strategies, resources and research, and to collaborate on educating and agitating for PrEP globally. The first phase of INOPUP includes participants from Chile, Georgia, Guatemala, Italy, Japan, Kenya, Lebanon, Mexico, Nigeria, South Africa, UK, and the USA.
Led by those of us who are using PrEP (or who seek to use PrEP), INOPUP builds on principles of good participatory practice (GPP). INOPUP aims to put the voices of PrEP users at the forefront of PrEP education and advocacy, creating space for individuals and organisations that are currently not part of regional or global health networks. The network seeks to capture and build on the diverse knowledge, experience and skills locally, regionally, and globally, and facilitate sharing, nurturing and working within and across regions of the world.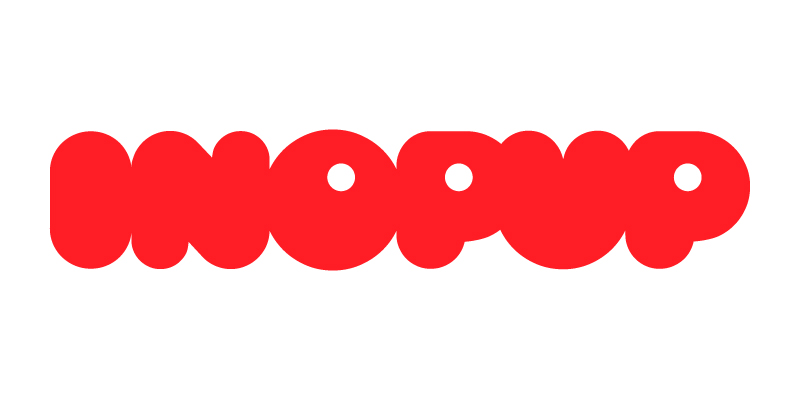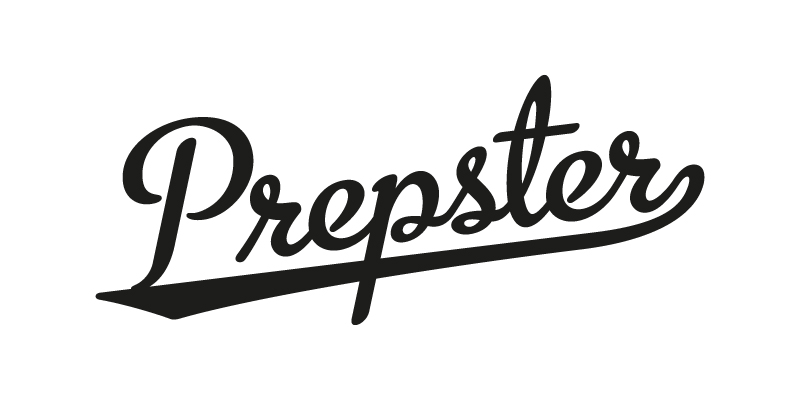 We're seeking individuals and small-scale organisations to participate in
INOPUP
, especially grass-roots and community educators and activists who have a reach or influence (or who aspire to) within their country or region.
What we're aiming to achieve in the first year
In the first year we aim to set the foundation stones for the network and its activity. We aim to have 24 individuals or organisations participating within the first year, with a small programme of regional and global activity happening within and beyond the network. This will include activity that reaches and engages with the peers of the network (including other PrEP users). By the end of the first year, we aim to have established a medium-term roadmap for the network's future activity.
Expectations from a network partner
As a multi-directional network, there's an expectation that participants in the network contribute to and identify the skills and knowledge they will bring to the network, as well as those that they will want to get from it. 
 Participation in a minimum of four network meetings per year
These meetings will be held virtually, and mostly in 'time zone' clusters of network partners, with occasional all-network meetings
 Participation in network organised events including those targeting peers and other PrEP users
These might include language specific, sub-population specific, or regional events
 Participation in the exchange of knowledge, strategies, and resources between network partners
This might include, for example, consultation on development of other network partner's information materials; giving permission to other network partners to adapt and re-use materials or resources; being involved in 'think tank' conversations to develop cross-network materials or information
 Participate in development of cross-network strategies, policies and research that strengthen the voices and participation of people using PrEP
This might include being involved in 'think tank' conversations to develop good practice in involvement of people using PrEP, or in future PrEP research