We know PrEP Works!
Evidence from around the world shows the impact PrEP can have when it's available. At the International Aids Conference in Amsterdam July 2018, PrEPster asked people from around the world to tell us how PrEP works for them and their community.
We asked how PrEP is having an impact on HIV diagnoses; we wanted to know if PrEP is available for anyone who wants it - or only certain groups of people; we found out if PrEP is being widely used, or if it's too expensive and only accessible to certain people; and then we discovered what more needs to be done to ensure that PrEP works for everyone who wants it.
Find out more by watching one of the short video clips below - and then share the videos across your communities! Remember - PrEP Works!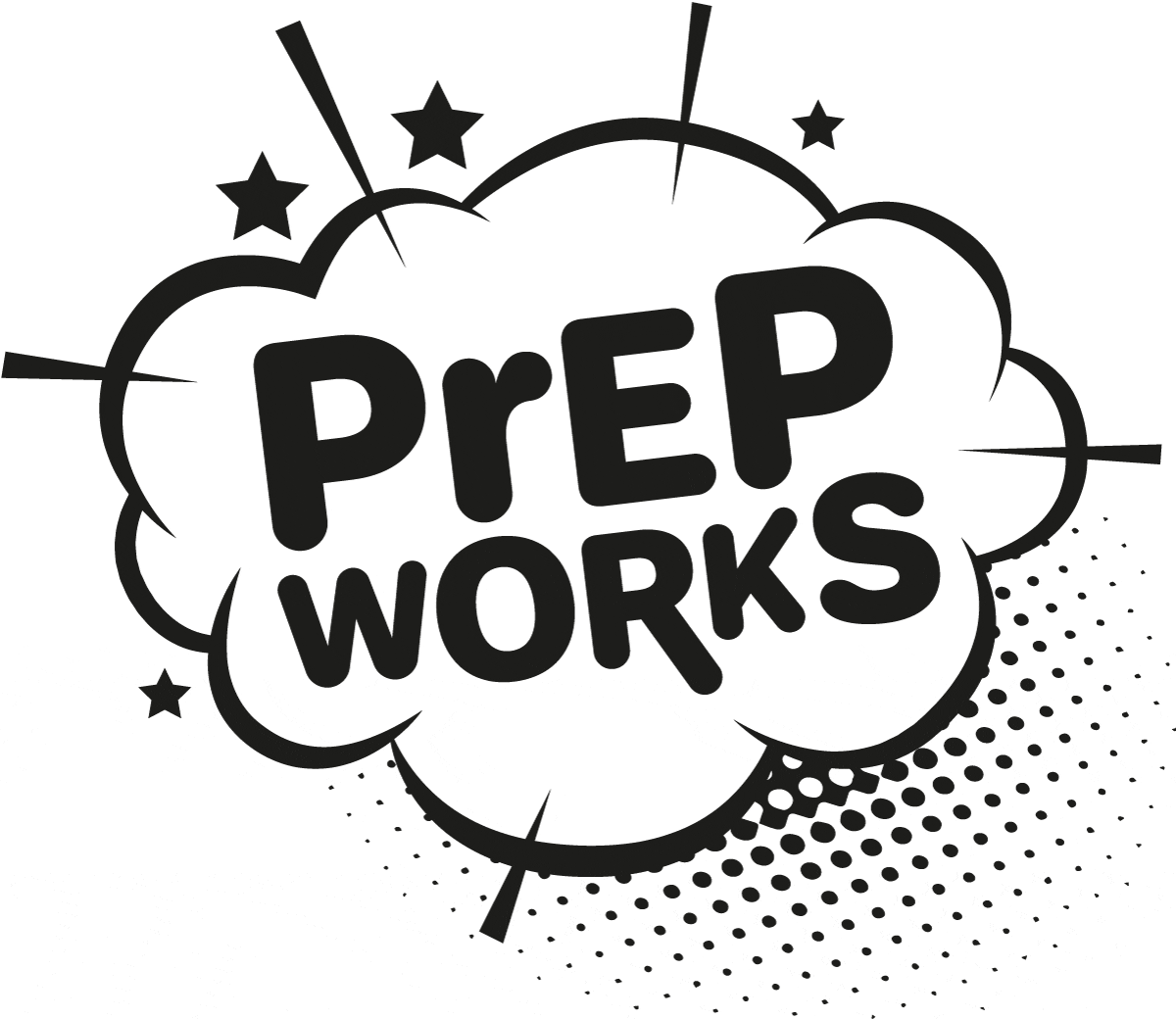 Filming for PrEP Works was project managed by Chris Obermeyer; filming and editing was undertaken by Andy Lalwani.
PrEP Works was made possible by a dedicated team of PrEPsters who worked across the Amsterdam conference to recruit participants in this project. Huge thanks to Yannis Hodges-Mameletzis and Shona Dalal for their faith in the project.
These videos can be shared and used for non-commercial use by projects and organisations globally. Please credit PrEPster when using them.