What we do
PrEPster aims to educate and agitate for PrEP access in England and beyond.
Who we are
PrEPster.info and its related activities are produced by a volunteer group of London-based HIV prevention activists. We are independent from any statutory or voluntary sector organisations.
Start-up funding for PrEPster.info was provided by The Love Bank UK – a social action fund dedicated to assisting individuals, informal groupings of people, and small community organisations to affect change.
Want to support PrEPster?
Team PrEPster gratefully accepts donations – small or large – to develop the website and other related activities.
Contact us at hello@prepster.info for details of how to donate.
Thank you
Team PrEPster offers thanks to the following for offering advice, knowledge and support in the development of content for this project:
Yusef Azad (National Aids Trust), Edwin Bernard (HIV Justice Network), Simon Collins (i-Base), Alex Craddock (IWPN), Nicholas Feustel (Georgetown Media), Deborah Gold (National Aids Trust), Sheena McCormack, Greg Owen (IWPN), Roger Pebody (Aidsmap), Mags Portman, and Michelle Ross (cliniQ). 
PrEPster is endorsed by:

Team PrEPster offers thanks to the generous individuals who have made donations to support PrEPster.
We want to acknowledge the generous support of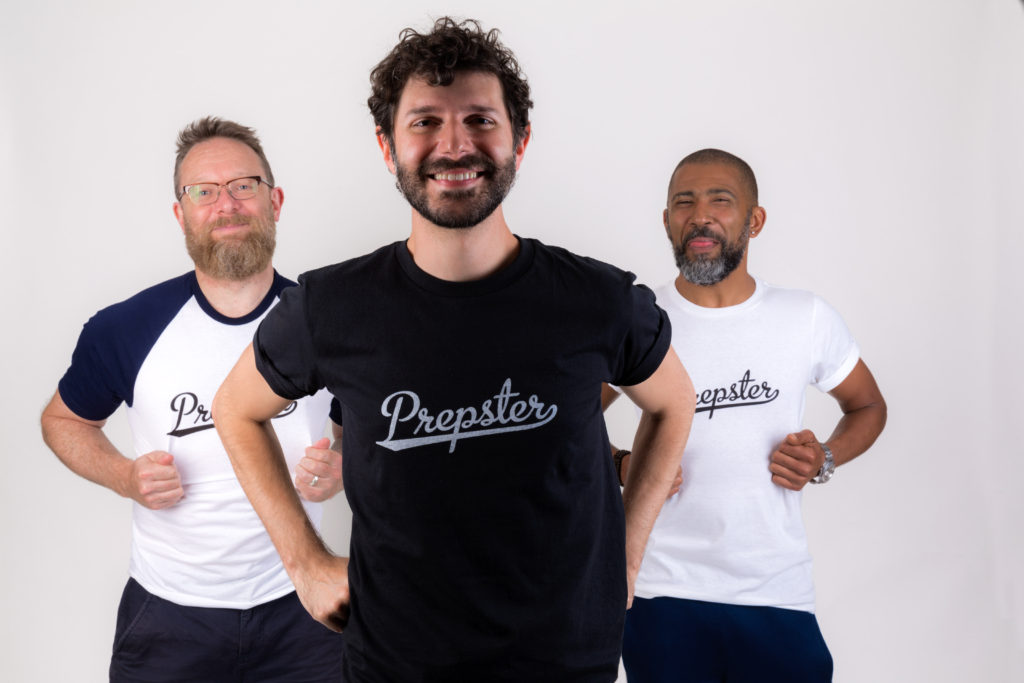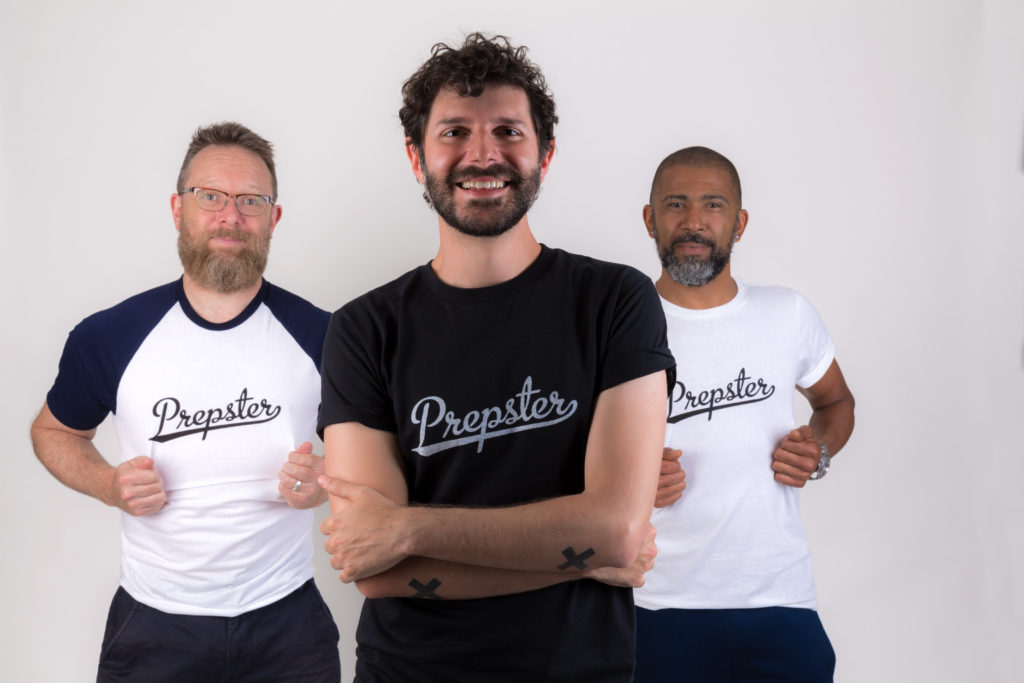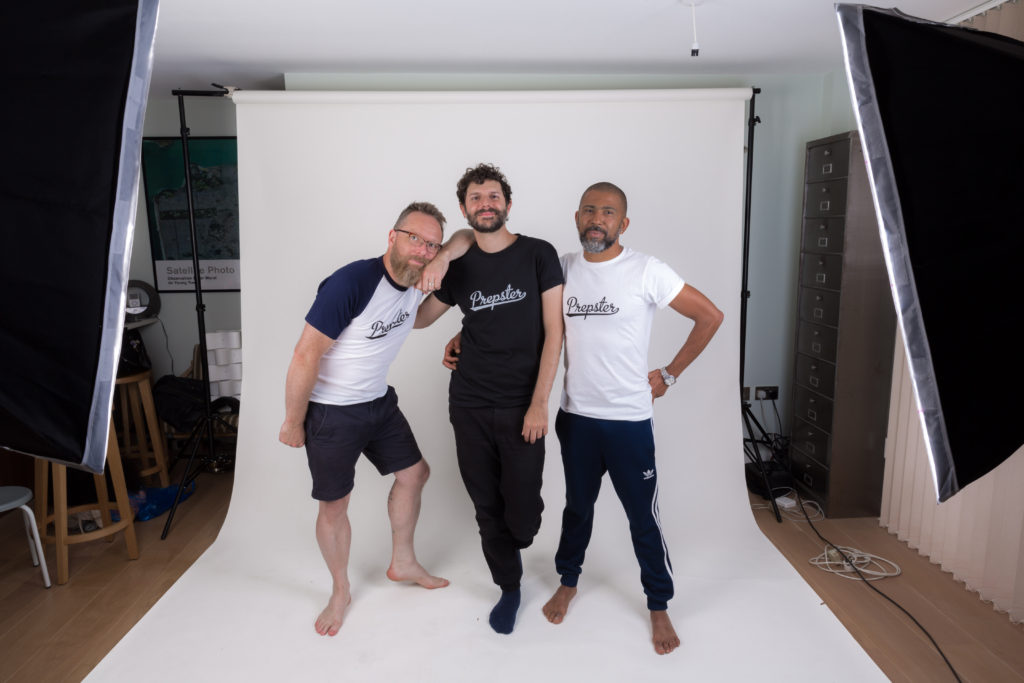 Team PrEPSter offers love and gratitude to the following for gifting time and energy to this project:
Photography: Javi & Sokari 
Web and creative: Richard Kahwagi
Models: Angelina, Antonio, Charity, Coco, Damilola, Daniel, Jack, Jay, Junior, Malika, Mitchell, Natasha, Pedro, Rayon, Rebecca, Sam, Sami, Sean, Vanessa, Virginia, Winnie