US FDA approval of injectable PrEP marks new PrEP era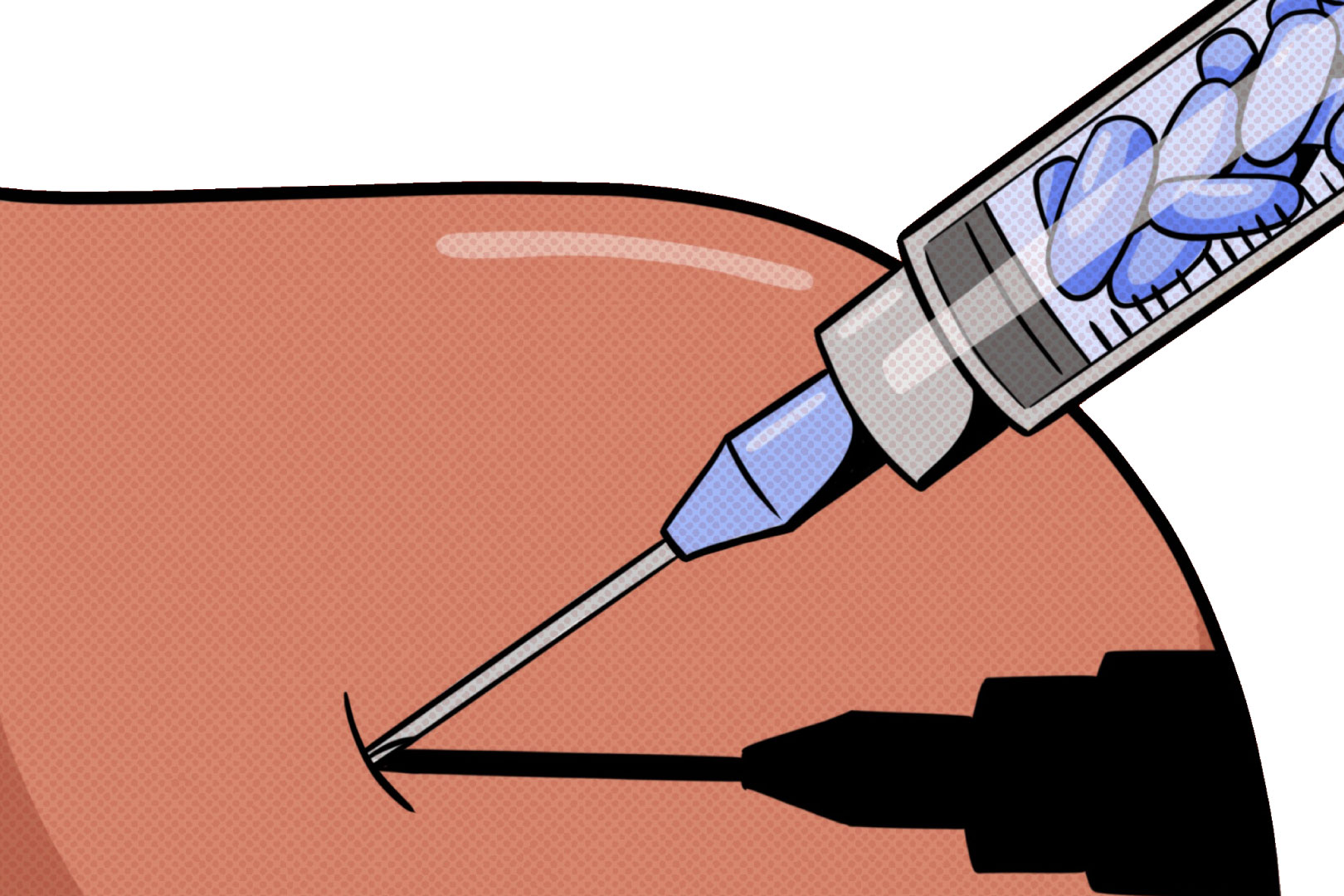 PrEPster salutes the decision by the USA's Food and Drug Administration (FDA) to approve the new injectable formulation of PrEP. The approval, made late on 20 December 2021, marks a new era, making available a formulation of PrEP that will be used by new generations of people who can benefit from PrEP.
Dr Will Nutland, co-founder of PrEPster said: "a decade after the approval of oral PrEP by the FDA, the approval of injectable PrEP by the FDA marks a new era in HIV prevention. Whilst millions of people find oral PrEP totally acceptable, research shows that introducing additional methods of PrEP will open up new HIV prevention methods to millions more people. We urge regulatory authorities in other parts of the world to seek rapid approval of injectable PrEP. Doing so will prevent millions of HIV injections. Further, we urge ViiV – the developers of this new injectable PrEP – to ensure that pricing of the drug is positioned so that it is affordable and available throughout the world. We will continue to work with partners to push for the most rapid introduction of injectable PrEP".
The newly approved formulation of PrEP has the brand name of 'Apretude' and is commonly referred to as cabotegravir PrEP or CAB-LA (long-acting cabotegravir).
SOURCE: https://www.fda.gov/news-events/press-announcements/fda-approves-first-injectable-treatment-hiv-pre-exposure-prevention