PrEPster at The Love Tank joins community call for injectable PrEP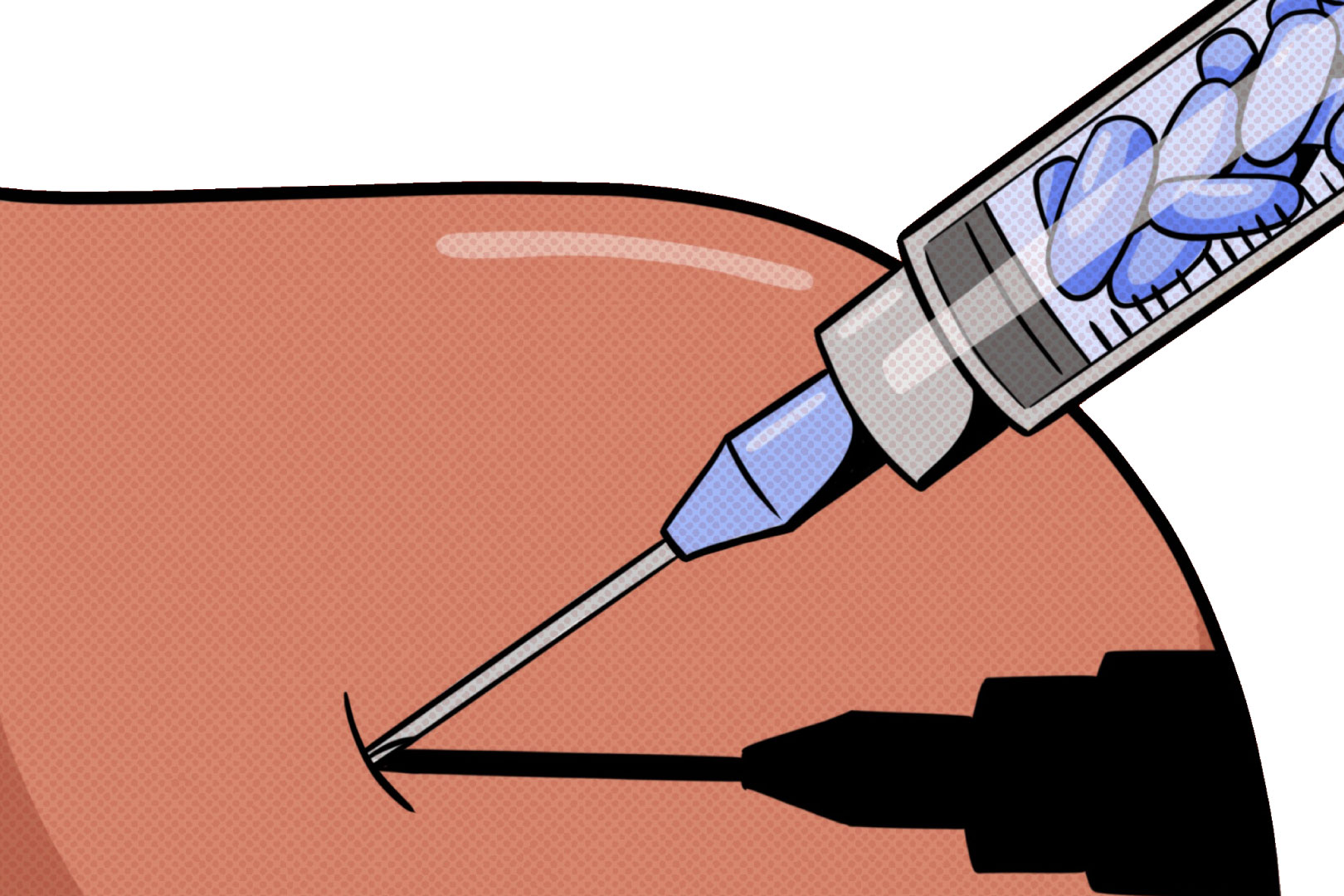 17 October 2023
PrEPster at The Love Tank today joins over 40 other European and global organisations calling for the introduction of long acting injectable PrEP.
A new Community Manifesto for Long-Acting PrEP, produced by PrEPster at The Love Tank, along with HIV organisations AIDES (France), AIDS Action Europe, EATG, Fudacja Edukacji Spolecznej (Poland), and GSSG (Germany) calls for rapid approval processes for injectable HIV PrEP, along with implementation studies, and pricing reviews.
The four pillar manifesto has been signed by 40 additional organisations across Europe.
Dr Will Nutland, co-founder of PrEPster says "Long acting injectable HIV PrEP offers an additional method for HIV prevention that will be highly acceptable to some current users, and new users of PrEP. We cannot afford to wait for the same delays in injectable PrEP implementation as we did with oral PrEP: this new manifesto creates a collaborative framework for approving and introducing PrEP, to those people who could most benefit from it."
20231011 Community Manifesto for long-acting injectable PrEP