My PrEP story: Leander (part 1)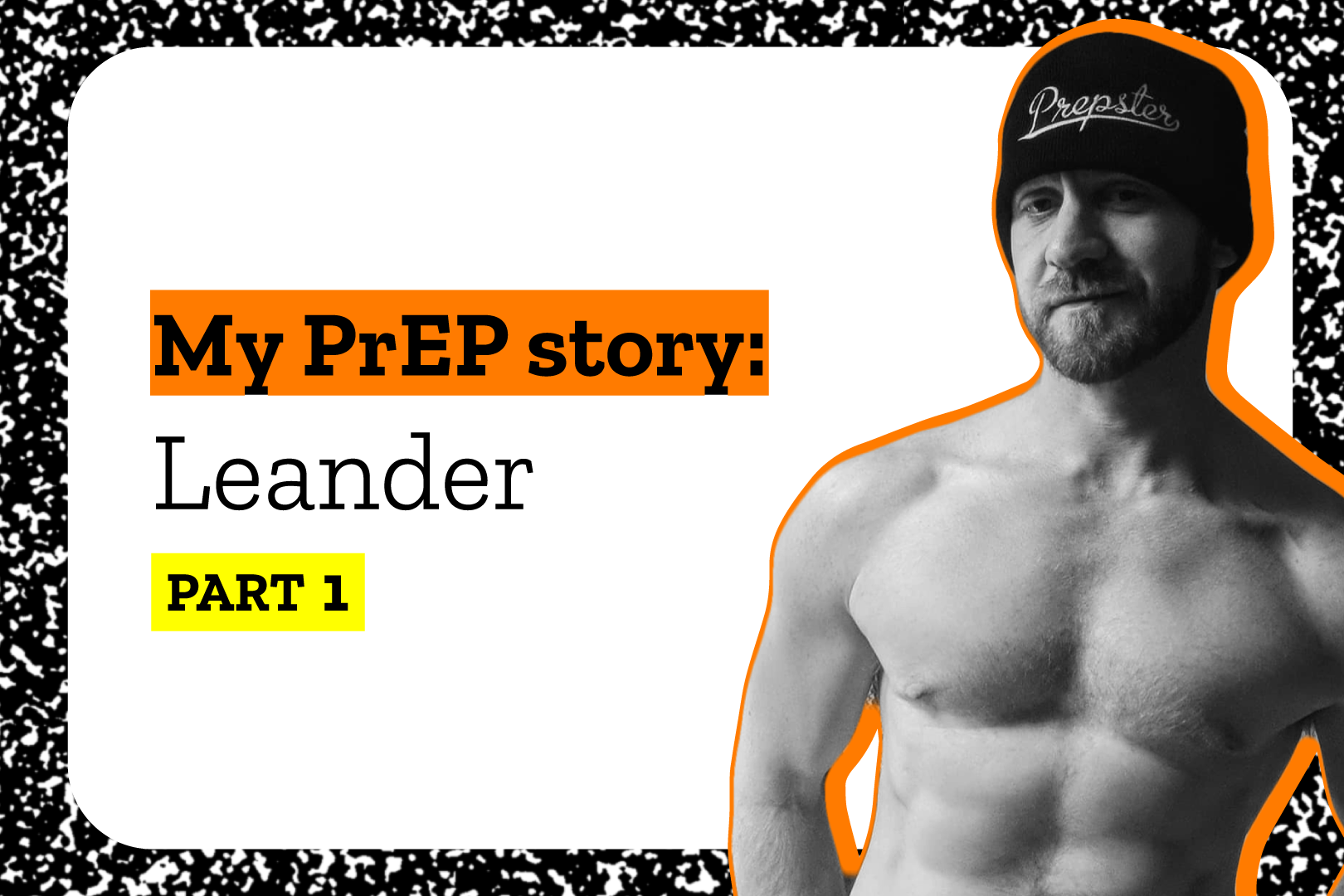 Leander decided to start using PrEP after scrutinising the research evidence. As a sex worker, he's used to dealing with social stigma – and is happy to strike up conversations about using PrEP. Find out more in Leander's first My PrEP Story blog.

If you'd like to add your voice to My PrEP Story email hello@prepster.info
I first started accessing PrEP when it became widely available thanks to the amazing efforts of the team behind the website iwantprepnow.co.uk.
As a scientist I'm very careful when I read about new treatments. I do a lot of research – I literally go through the reports of individual studies to know exactly what they looked at, how they did it, and what the results were. I was very impressed with what I read about PrEP trials and I decided the evidence was strong.
Still, taking PrEP wasn't a decision I made lightly. I have a boyfriend and I didn't want to put his health at risk. I'm also a porn actor and escort, so I must keep a regular check on my sexual health to be professional and considerate to my co-stars and clients. It was something that needed careful consideration.
On the whole, people in my personal life are supportive about PrEP, but in my public life – on Twitter and other social media – I do occasionally encounter people who are against it. As a sex worker I'm used to dealing with social stigma, so I don't mind getting drawn into these sorts of conversations.  As always, people are well intentioned: they want everyone to be healthy and stop the spread of disease – but I think that many years of hard-line promotion of condoms has left a lot people unwilling to consider alternatives. It's important to remember that PrEP is just that: an alternative. It's one of the many options we are lucky enough to have available to us. Each person should consider the costs and benefits of different treatments, alongside what we know about effectiveness and reliability.
PrEP has the power to stop the spread of HIV, and I say that without any exaggeration. However it requires commitment (it's only effective if taken regularly) and it involves greater risk of contracting other STIs. When I decided to take PrEP I had to make a promise to myself that I would take it every day without fail and that I wouldn't miss clinic appointments. PrEP is not an 'easy solution'.
If you think PrEP is for you, ask questions, find out answers and think carefully about what it offers as well as the compromises when taking it. Be informed and be healthy. That's what we mean when we talk about safe sex.
— Leander