The costs of inaction on PrEP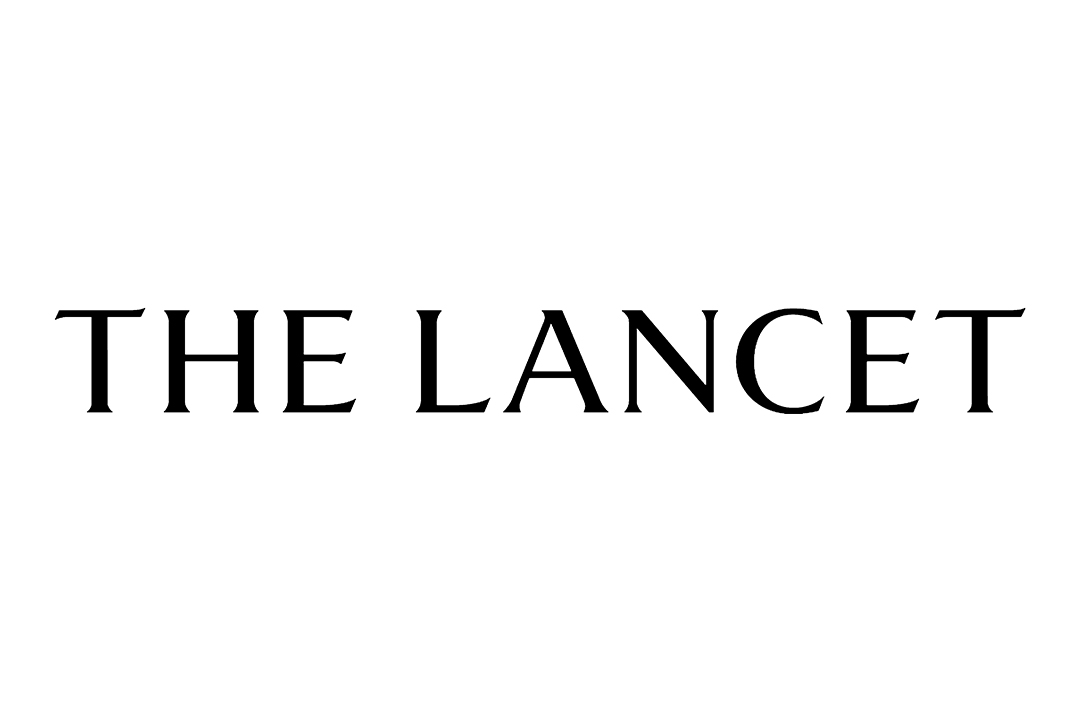 When we set up PrEPster from our kitchen table in August 2015, little did we suspect that in under 18 months, The Lancet would be commending our work. But that's what just happened.
We're honoured for the applause from The Lancet – and we want to take a moment to acknowledge and thank all those who have supported and worked with us. We re-commit ourselves at Team PrEPster, along with our siblings at I Want PrEP Now, to continue to educate and agitate for PrEP access in England and beyond. If you've been part of this journey – thank you. If you haven't yet – please jump aboard: we welcome you.