Do you want to be more confident in how you speak to the media about PrEP?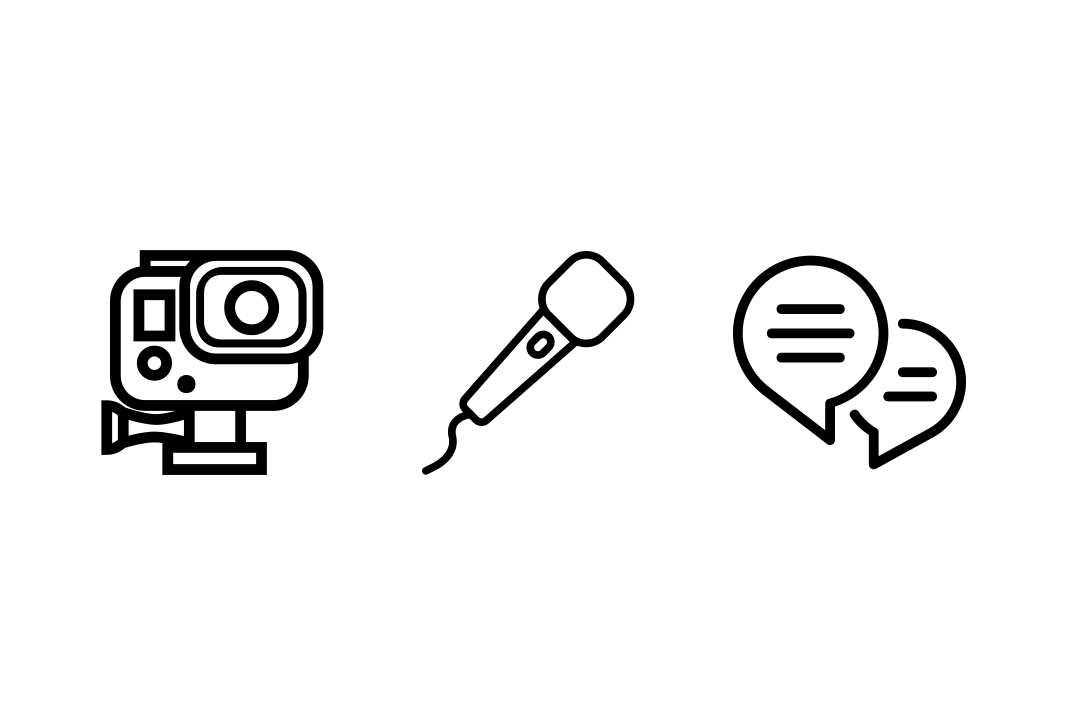 PrEPster is organising one-day FREE media training days (one in London + one in Manchester) for UK PrEP educators and advocates. The training is intended to increase the capacity of the UK HIV sector to respond to media queries about PrEP and its use.
Central London – Monday 27 March 2017 11.00am – 5pm
Manchester – Tuesday 28 March 2017 10.00am – 4pm
We are especially keen for the training to be made available to communities that are not currently represented in PrEP media coverage including members of African communities; trans* people; women; and sex workers.
With a particular emphasis on radio and TV interviews, the one-day interactive training includes:
How to prepare for an interview
Understanding your audience
Developing and supporting media messages
Handling challenging questions
Developing confidence and handling nerves
Attendees will also receive one year of free support from the trainer (this will be outlined in the training day).
Please note:
Attendees should have a broad existing knowledge of PrEP (i.e. this is NOT a PrEP training day)
You should be able to attend for all of the day
The training is highly interactive, supportive and inclusive
Please only apply for a place if you are certain you can attend
Refreshments and sandwich lunch will be provided. Assistance with child-care, or other carer's support; reasonable travel expenses; and other expenses to facilitate attendance is available to individuals and/or organisations with limited access to funding.
As places are limited, the course is restricted to ONE participant per organisation. To apply for a place, send a brief email to hello@prepster.info outlining the role you currently play in PrEP education and advocacy. Please identify any financial assistance required to attend the course. Confirmation of places will be made by 1 March 2017.
—
PrEPster acknowledges the generous support of Elton John Aids Foundation with this project.