Make your voice heard on PrEP in England – take part in the PrEP public consultation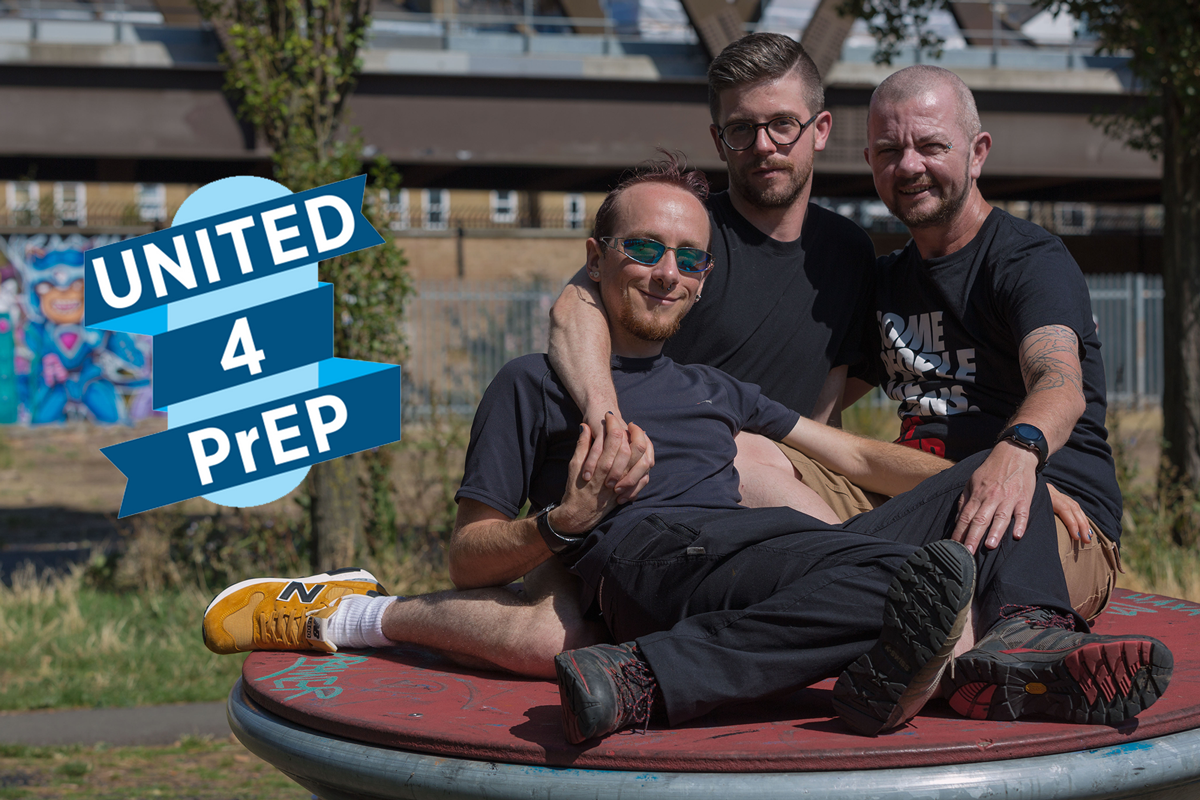 ** Deadline to submit a response – 23 September 2016 **
In August a High Court judge ruled that NHS England has the power to commission PrEP. That judgment means that NHS England has now re-started its public PrEP consultation process that was put on hold earlier this year.
PrEPster, along with NAT and THT, and other organisations in the United4PrEP coalition is urging individuals and institutions to take part in the NHS England PrEP consultation. The results from the consultation will be considered by the NHS England committee (CPAG) that makes the final decision on PrEP.
Together, we've produced toolkits that assist individuals and organisations in responding to the consultation, along with sample responses.
DOWNLOAD TOOLKITS:
PrEP_consultation_toolkit_individuals
PrEP_consultation_toolkit_organisations
TAKE PART IN THE CONSULTATION:
The NHS England consultation document and response form can be found here.