Nneka Nwokola calls for focused HIV prevention for women in the UK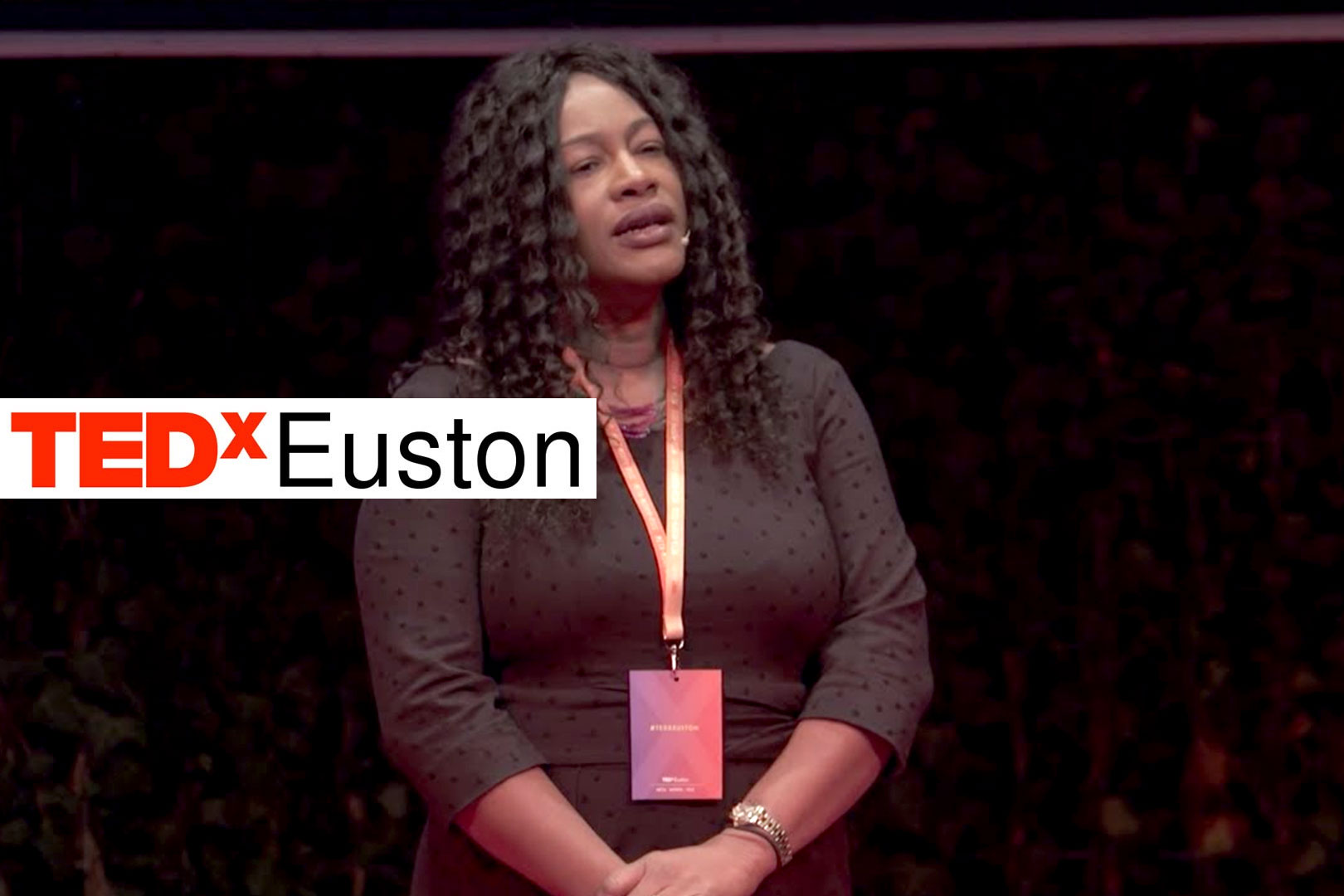 56 Dean Street's Nneka Nwokola's recent TEDxEuston talk calls for an increased focus on HIV prevention for women – especially African women in the UK.
Asking participants at the TEDx talk to reflect on when they last had sex, Nneka asks the women in the audience if the sex felt good, if they felt pressured, if they used a condom. She then asks them to reflect: "am I sure that I am my husband or boyfriend's only partner?".
She points out that a third of people living with HIV in the UK are women, and that Africans living with HIV are more likely to be diagnosed late – and are therefore likely to be sicker when diagnosed.
Focusing on the recent fall in HIV diagnoses in men who have sex with men, Nneka highlights the success of pre-exposure HIV prophylaxis (PrEP). Highlighting that many women can't take control of their condom use, she shows how PrEP can be taken without anyone else knowing – putting women in control of their own HIV prevention.
She calls on us to share this information about PrEP with all the women we know – and the huge potential PrEP has for women. Use PrEP and put the power back in women's hands.
Watch Nneka's TEDx talk below.