Summer is over – PrEPster statement on IMPACT Trial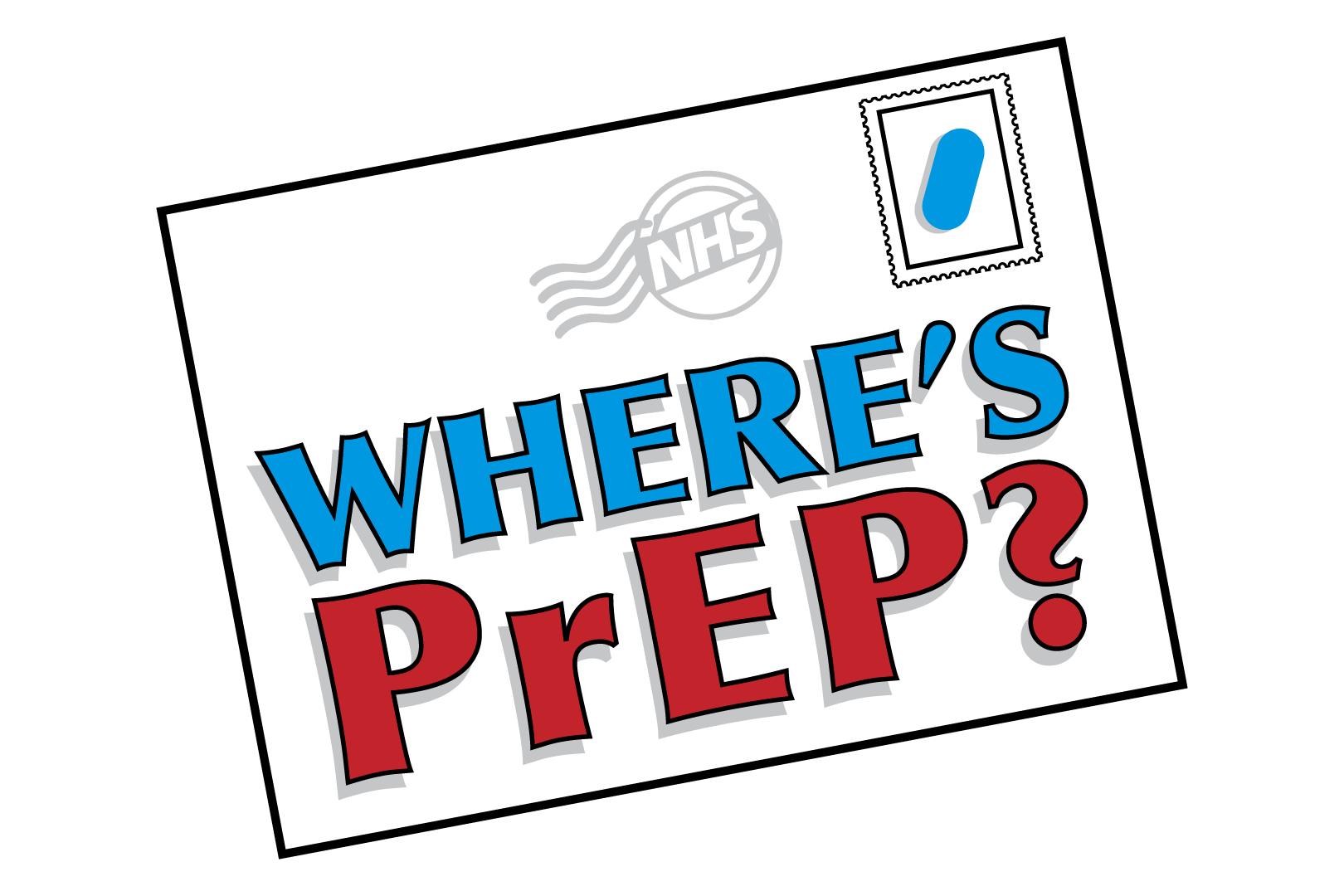 PrEPster today expressed frustration and concern that the England PrEP IMPACT Trial has not commenced. Despite NHS England's commitment to the trial starting in the summer and by the start of September, not one single person has yet to receive PrEP through the trial.
Will Nutland co-founder of PrEPster said: We were promised the trial would begin in spring, then summer, and now it's autumn. The PrEP has been procured and is waiting to be used – and it's now frustrating that bureaucratic hurdles are stopping this drug from getting into the bodies of people who need it.
Marc Thompson co-founder of PrEPster added: We call on those at the highest level of NHS England to remove the blocks to the trial starting. Broken promises need to stop and action needs to happen to start the trial now.
PrEPster calls for:
a clear statement from NHS England on why the trial has not commenced;
a timetable for when the trial will start;
the trial website to be properly launched with clear and up-to-date information