DIY healthcare: importing PrEP into the UK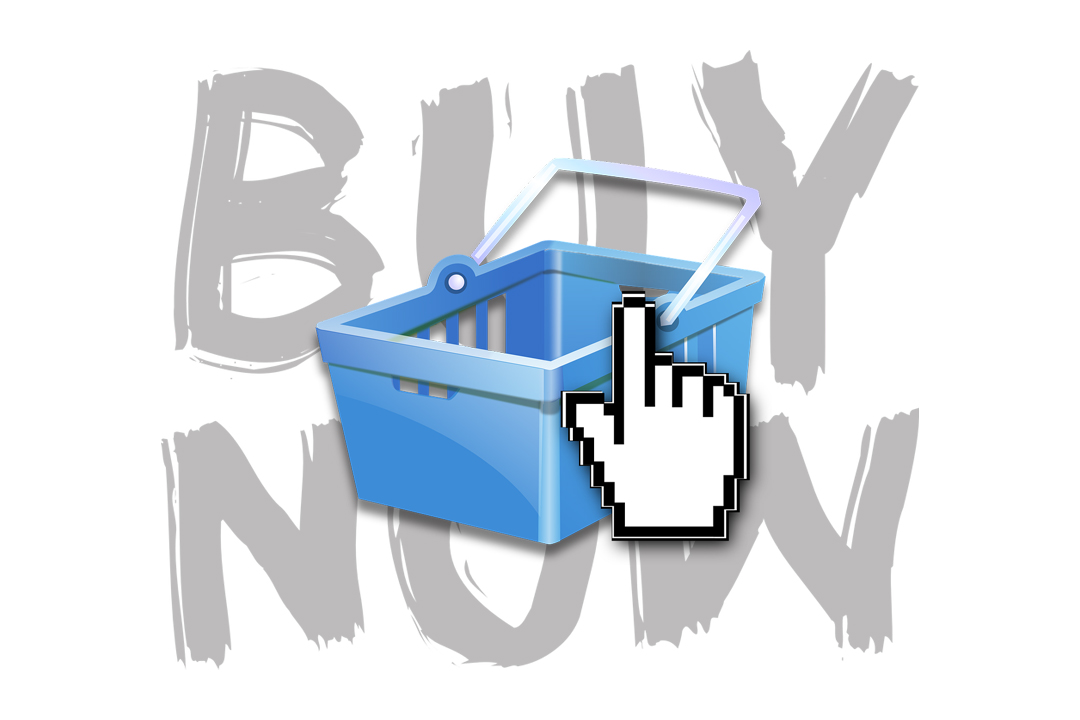 By Roger Pebody
"It's been a lot of effort for something that shouldn't be," says John from Stockport. He's educated himself about PrEP, chosen to import and pay for PrEP medicines himself, worked out which tests for side-effects he needs and battled with the NHS to get support. "None of this is really simple," he says.
With an official decision on NHS supply of PrEP still up in the air, in theory the only people taking PrEP in the UK are the 544 people who took part in the PROUD study. They've been promised a continued supply until April.
In fact, more and more people are taking matters into their own hands and importing the pills from online pharmacies based overseas. Prepster spoke to four gay men doing this to find out how easy things are in practice.
"You have to jump through quite a few hoops to learn about it enough to be able to do an order," says Alex from London. Although at first he thought he would need to buy PrEP from the 'dark net' he soon learnt that, in fact, there are a host of online pharmacies selling legitimate, generic versions of Truvada – the pill that is most often used as PrEP. It costs around £45 a month and it's legal to import three months' supply for personal use.
Nonetheless it was a step into the unknown for Greg from Leeds. "Looking at AllDayChemist.com, I had the same sort of fears that a lot of people seem to have at the beginning – it's from overseas, will I be sold counterfeits?"
It took him some time to get used to the quirks of the way the website works, but now he is satisfied. "Despite the uncertainty of the unfamiliar paying process, things have been very smooth," he says. Both times he's used the site, a package of Tenvir EM (manufactured by the Indian pharmaceutical company Cipla) has arrived in about ten days.
Having read about other users' experience with Tenvir EM, Nick from London was confident from the start. "I just did it: I ordered three months' supply," he says. "It seemed legit. And I've taken bigger risks with my health than this."
And now he has another way of knowing he's got the right pills. "To be honest I've been on them long enough and have taken enough risks to know that I'd be positive by now if they weren't working," he says.
Although none of the guys we spoke to had taken the blood test that could prove that their medications were genuine, they were reassured by the stories of other people who had done so. And when John felt drowsy in his first week on the pills he thought this was probably a side-effect of a genuine medication. "In the end you just have to trust something, otherwise you go crazy," he says.
"It's very simple to get these drugs but the issue for me has been getting the monitoring," says Greg. When he first went into his local sexual health clinic and explained that he was about to start taking PrEP, the staff member he saw was enthusiastic and said he would be able to return every three months for regular tests. As well as checking for sexually transmitted infections and HIV, they would check his kidneys and liver as PrEP drugs can occasionally cause problems in these organs.
But two weeks later the clinic phoned to say that the senior doctors had taken a decision not to support him. "I meet some staff who are quietly supportive and other people who are having to toe the department line of no help whatsoever," he says.
He's managed to get his GP to order the kidney and liver tests, but he still needs the sexual health staff to look at his results as the GP doesn't know he's taking PrEP. "After having so much trouble at the hospital for them to get their heads around PrEP, the thought of trying to talk to people at GP level is just exhausting," he says.
He's not the only one who's gone to considerable lengths to ensure the safety of the drugs he's taking. After having problems with local clinics, John travelled from Stockport to London to have kidney tests done at the 56 Dean Street clinic. Staff there put him at his ease and understood immediately what he needed.
Nonetheless Nick said that he hadn't always had such a good response at the large London clinics, perhaps dependent on which member of staff was on duty. "What I've found is that every time I've gone, three months later, they are a bit more on board with what's going on with PrEP," he says.
And while some of the men we spoke to were extremely vigilant about regular monitoring for side-effects and testing for sexually transmitted infections, others were more lax. This is clearly one of the risks of leaving people to take a DIY approach to their healthcare.
All of the guys we spoke to talked about the support they had received online from other PrEP users, in particular through the Facebook group PrEP Facts. The group shares information and advice, for example about reputable companies selling the pills. When John travelled down from Stockport, another member of the group met him to answer his PrEP questions and accompany him to 56 Dean Street. Together with a friend, Alex created the website IWantPrEPNow.co.uk to give practical information about getting hold of PrEP.
The online advice had helped reassure the men we talked to about some parts of the buying process that seem complicated. While some of the online pharmacies ask to see a doctor's prescription, our interviewees didn't provide one and still received the drugs. Although the government's Medicines & Healthcare Regulatory Agency ask for packages containing personal imports of medicines to be clearly labelled, not doing so doesn't seem to cause problems at Customs. On the other hand, John had to pay £36 import duty on one shipment. This was just because of the monetary value of the goods in the package, not because they were medicines. (And because Customs officials actually checked that package).
None of the men we talked to thought that leaving people to import their own medicine and arrange their own healthcare was an adequate substitute for proper NHS provision of PrEP. But they were aware of their risk of becoming HIV positive and had found a way of doing something about it.

Alex recalls that when he first ordered pills online he had little idea which suppliers could be trusted. "I remember thinking at the time, my evidence to make this choice is not reliable whatsoever," he says. But he knew that the alternative could be seroconverting to HIV. "I just thought, this is the best chance I've got at the moment: let's just do it."