Guidance during these COVID times asks us to stick to regular sexual partners, or to not have sex with others. Sexual abstinence isn't possible or sustainable for everyone. These tips help you make an evaluation for what works best for you and your partners, and help reduce COVID risks.
COVID can be transmitted via close person-to-person contact during sex. But COVID isn't in itself a sexually transmitted virus. There's no evidence that shows COVID has been transmitted via pre-cum, cum, vaginal fluids, butt juice or rimming.
Illustrations by JOSEPH KAI

Information about COVID and its transmission is developing as we learn more about the virus. Stay up-to-date with changing information, and stick to sources of information that are reliable and evidence based.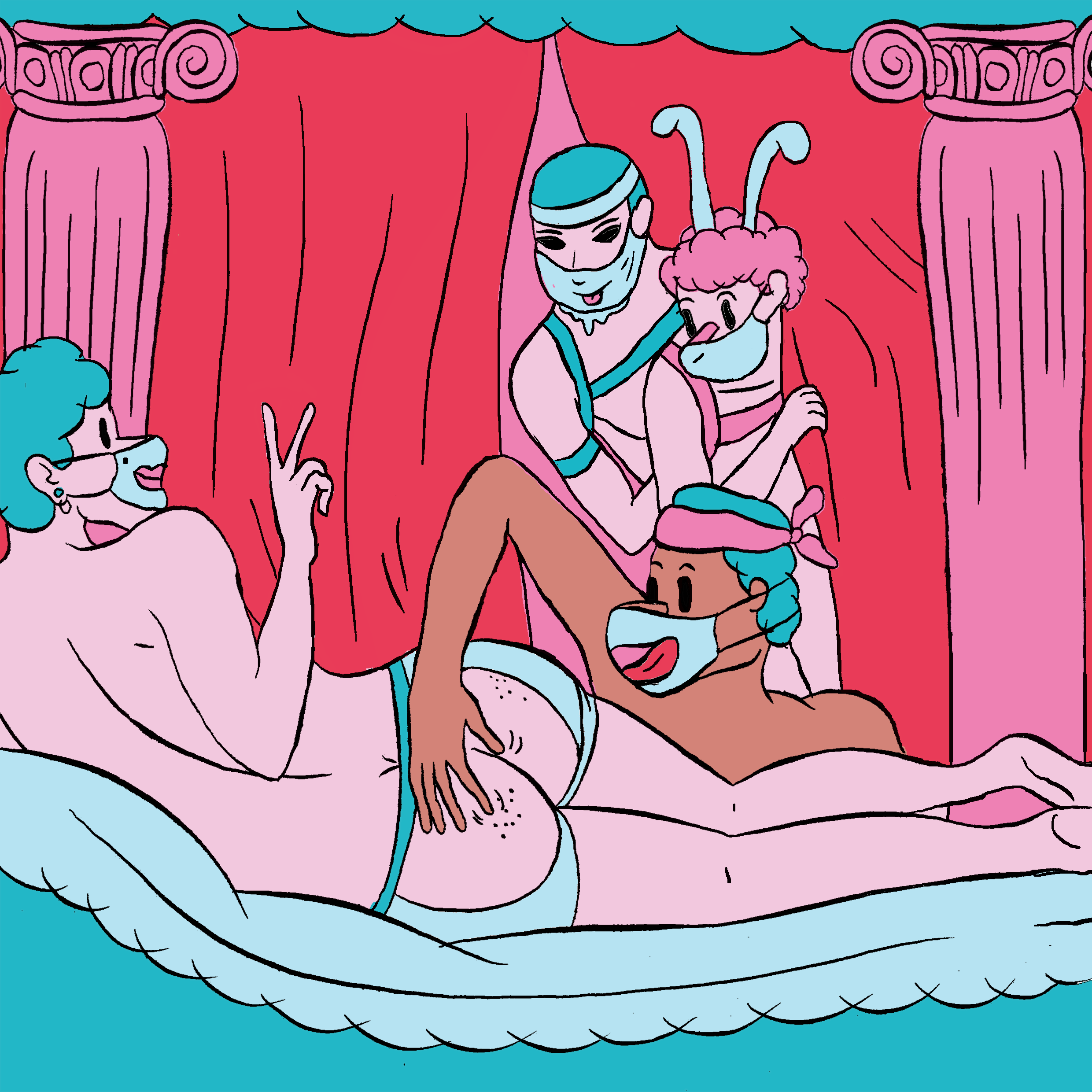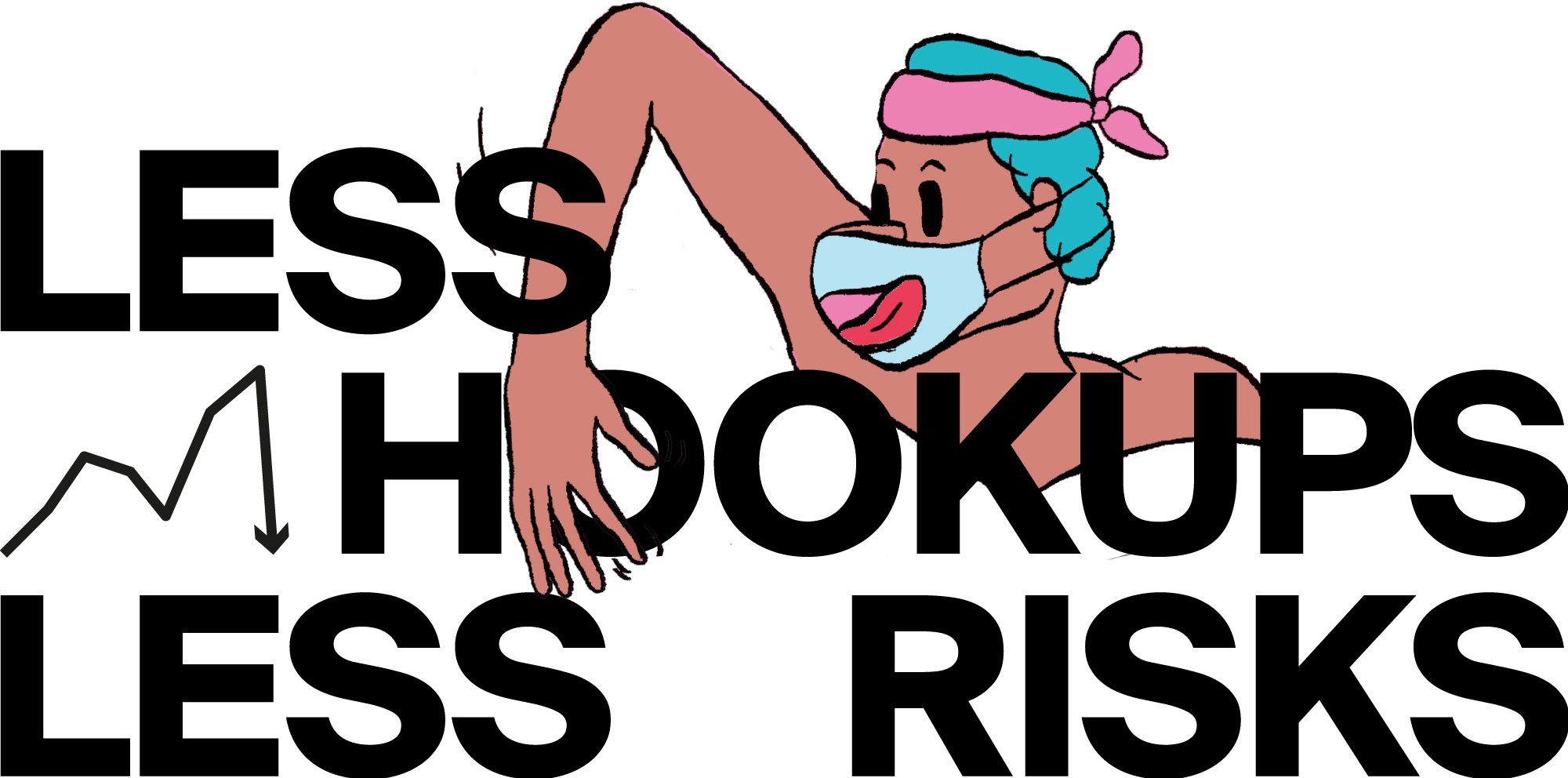 The more people you are in close contact with, the more likely it is you'll be exposed to COVID. If you're having sex, then reducing the numbers of hook ups you have will reduce your risks.