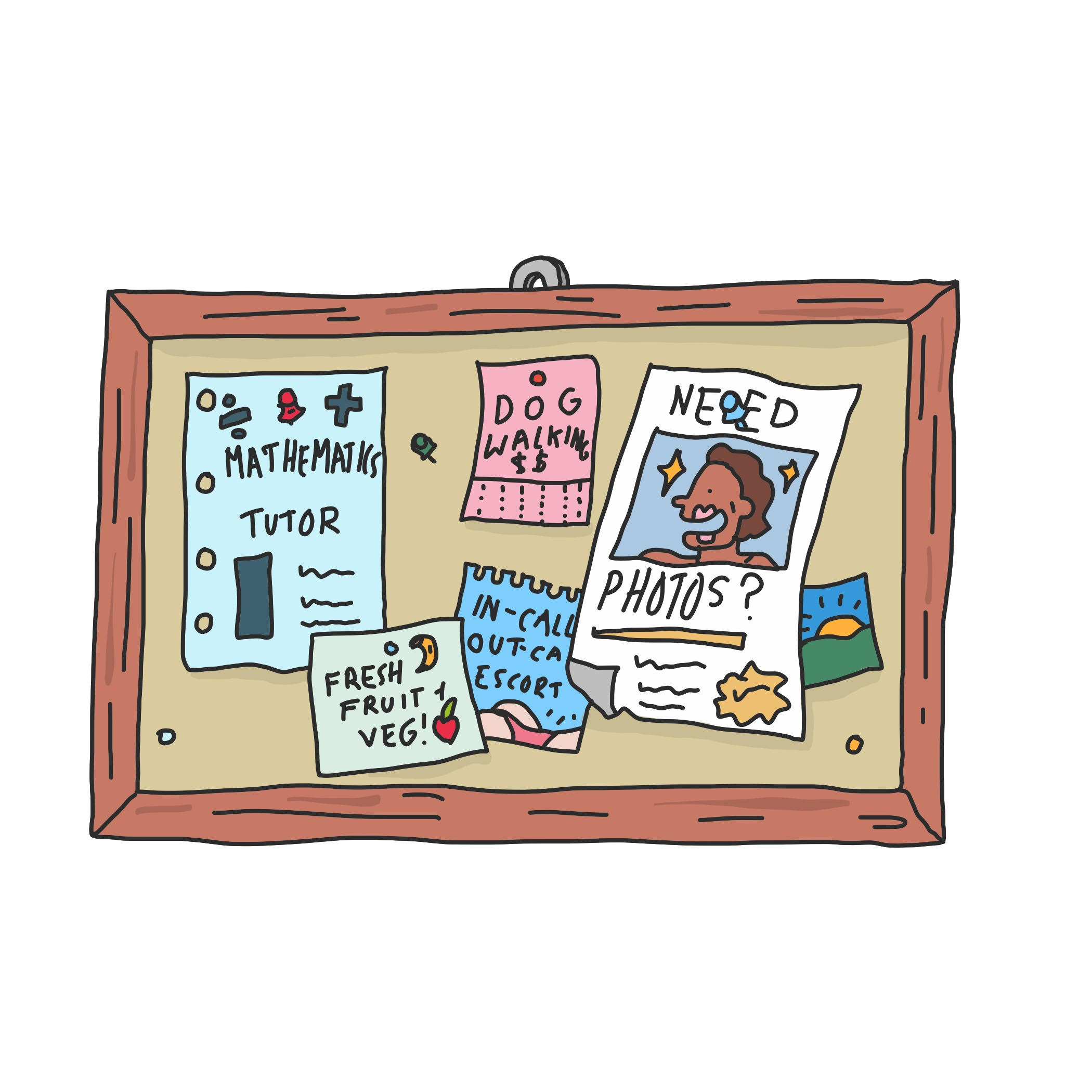 ← See all COVID-19 tips & tricks
Support small businesses
As COVID lock-downs happen around the world, there are huge pressures on small and community based businesses.  These businesses are the heart and soul of our communities – whether they be small shops, local bars or cafes, small freelance designers or creatives, neighbourhood essential services such as pharmacies or vets or therapists or health services. When the world bounces back we're going to want to see these businesses still surviving and thriving.
  Buy local – try to do the best to order from your local or community suppliers. Before you go to the big supermarkets or chains see if you can order from local based producers and companies.
  Order food – Many cafes and restaurants are still open for carry out and if you prefer not to leave the house, they are still open for delivery.
  Gift cards/vouchers – if they are available, buy a gift card or a voucher to use at a later date. That will help small businesses earn funds now to weather the storm.
  Tip big – if you can tip extra, now is the time to do so. Lots of people doing delivery work need all our support right now!
  Be respectful – be patient to those who are still working. If something has run out or if certain services have slowed down or come to a complete stop, it's not the fault of the staff.
  Support sex workers – sex work can be the only source of income for some sex workers. There are some things you can do to support those of us doing sex work.
  Pay directly, through Paypal, Venmo, Patreon, by subscribing to sex worker pages
  Financially support sex workers' content by paying for your porn.
  Donate to solidarity funds
  Read this article on 85 Ways to Be an Ally to Sex Workers
  Check in on sex workers you know, especially ones who are disabled, chronically ill, or homeless
  Support the policies that are inclusive of sex workers, such as described by Sex Workers Alliance Ireland
  Contact your local LGBTQ organisations, MPs, health departments, etc. and ask them what they are doing to support sex workers during this time