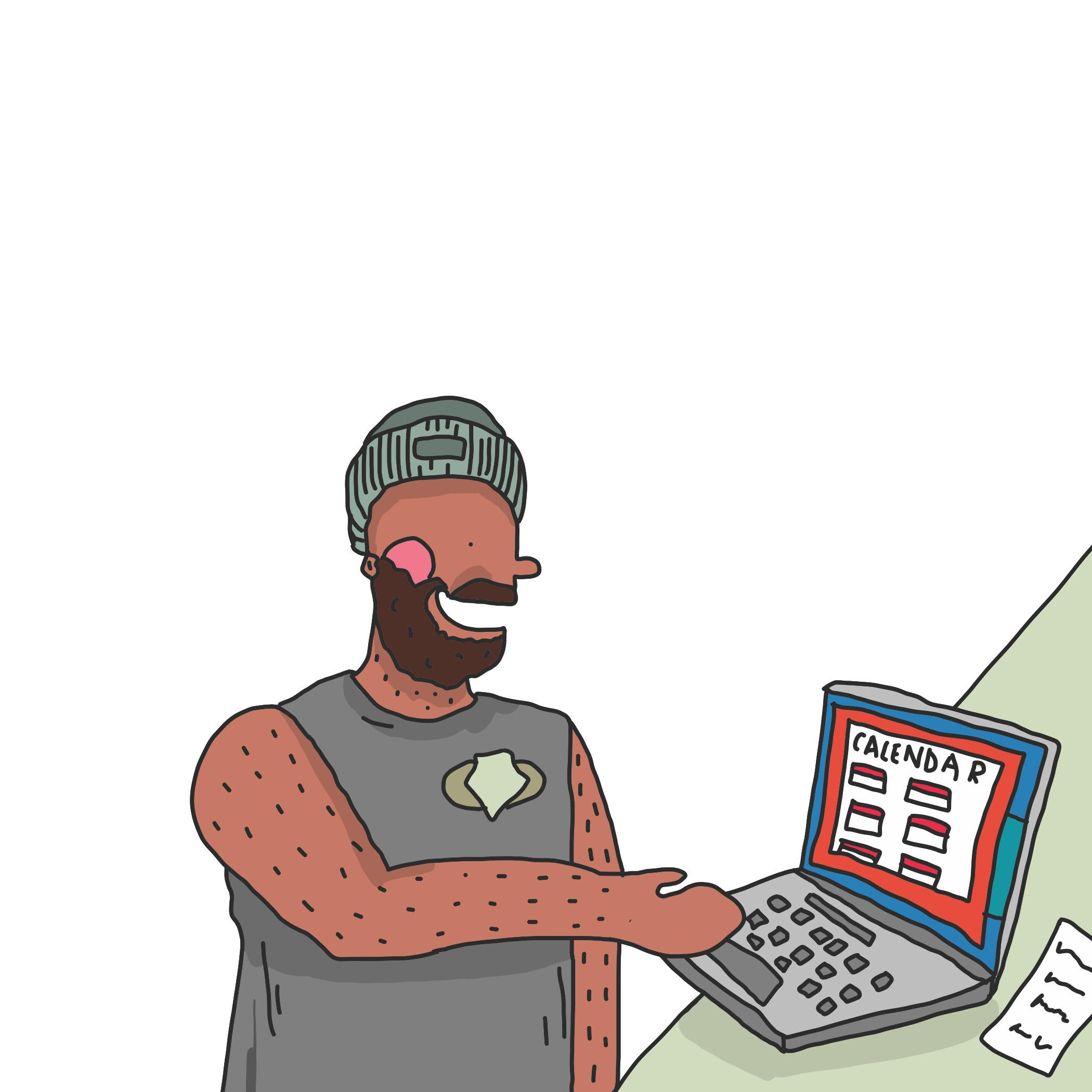 ← See all COVID-19 tips & tricks
Managing health service use
In many parts of the world, as lock-downs have come into force, we've been asked to reduce our interaction with health services to essential ones only. We've been asked to hold-off on non-essential health check-ups and services, as many frontline health workers focus on dealing with COVID.
However, it's important not to fear seeking health services if the health issue you're dealing with is important. It's important to keep taking essential medicines and if you start to run out to contact the prescribing health service to get a new prescription. It's important to contact health services if there's an emergency, if you are seriously unwell, including if there's a mental health emergency.
Many pharmacies are still open, and can offer medical advise, and many countries have non-emergency telephone and online assistance.
As some health services re-configure, they have started encouraging people to start re-engaging with services. In London, people who usually have a lot of sex who have not had an STI test (or an HIV test if their last test was negative) since lock-down started are being encouraged to have a test during lock-down. A free STI test kit can be delivered straight to an address of your choice, with results sent within a few days. The service is confidential. Visit https://syph.shl.uk to access the service.