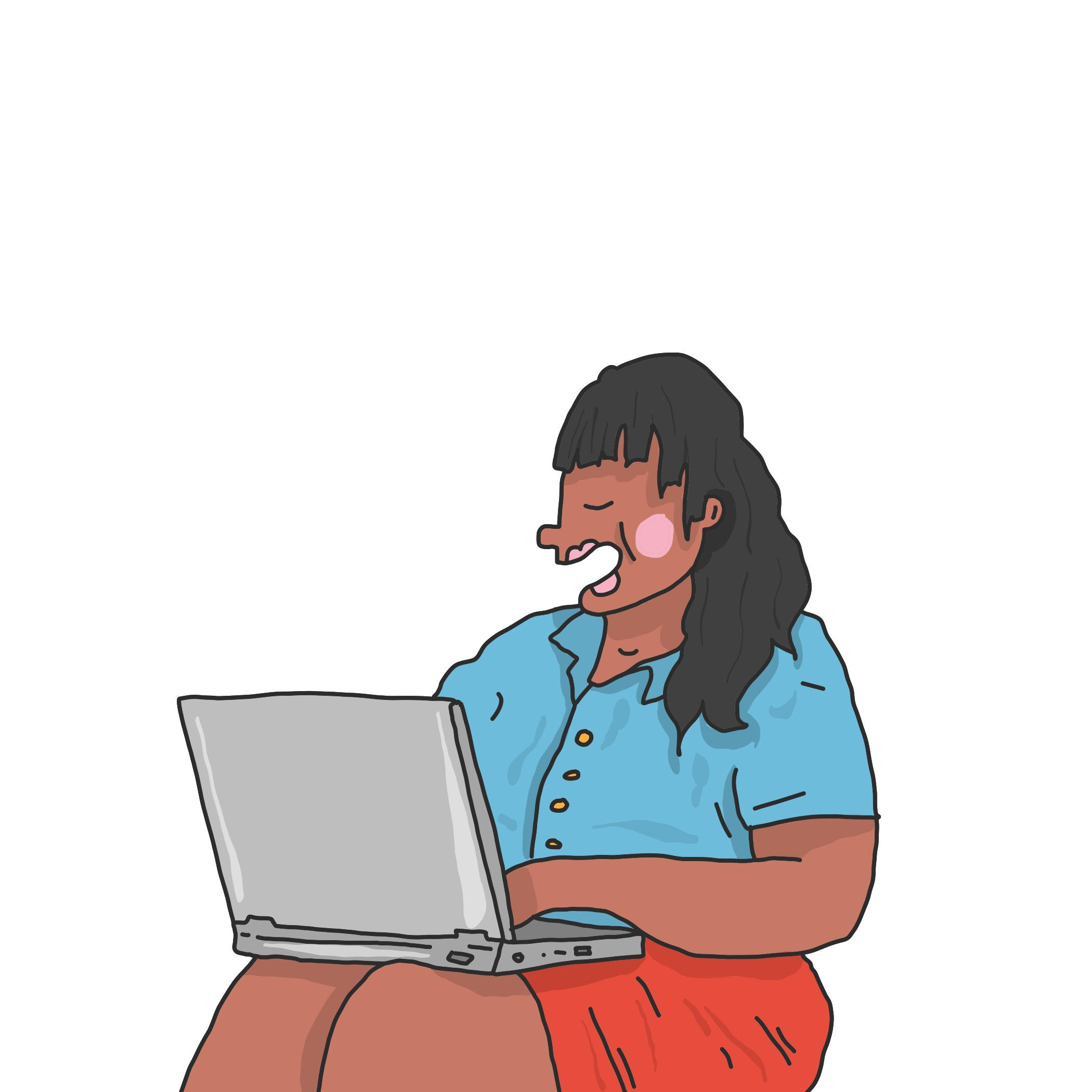 ← See all COVID-19 tips & tricks
Online health services
Many of our routine health services are moving online. If you have a regular health appointment that involves face-to-face interaction, you might be asked to have the appointment by phone or video call instead.
If you have a health concern that needs to be dealt with in-person, make sure that you've called the health service in advance to check that they are open. Many services are closed to face-to-face appointments, apart from pre-booked ones.
Some health services are moving to online ordering and delivery of medicines. This means that meds are delivered straight to your door, rather than visiting a health centre or chemist. This might especially be an option if you have a regular repeat prescription.
Many existing support services – such as peer-support, group work, therapy, and drug and alcohol support – are moving online. Please don't assume your support services have been cancelled and gone away – find out from the service how you can still access them, albeit in a different way!
If you need an STI or HIV test, many services are also moving to online postal services. This will free up clinic staff and time for people in serious need. If you have STI symptoms, or need access to emergency PEP, contact your usual clinic directly.
In the UK, online STI or HIV testing is available from:
Shl.uk (most London boroughs)
Sh24.org.uk
Fettle.health (a paid-for service)
In you are living with HIV, your HIV clinic will probably make changes to how your treatment appointment happens. You might be offered a phone or online appointment, and there might be changes to how your meds are made available to you (e.g. by post, or by a pick-up point).
If you are accessing PrEP through a health service or trial (such as the IMPACT Trial) see further information here.