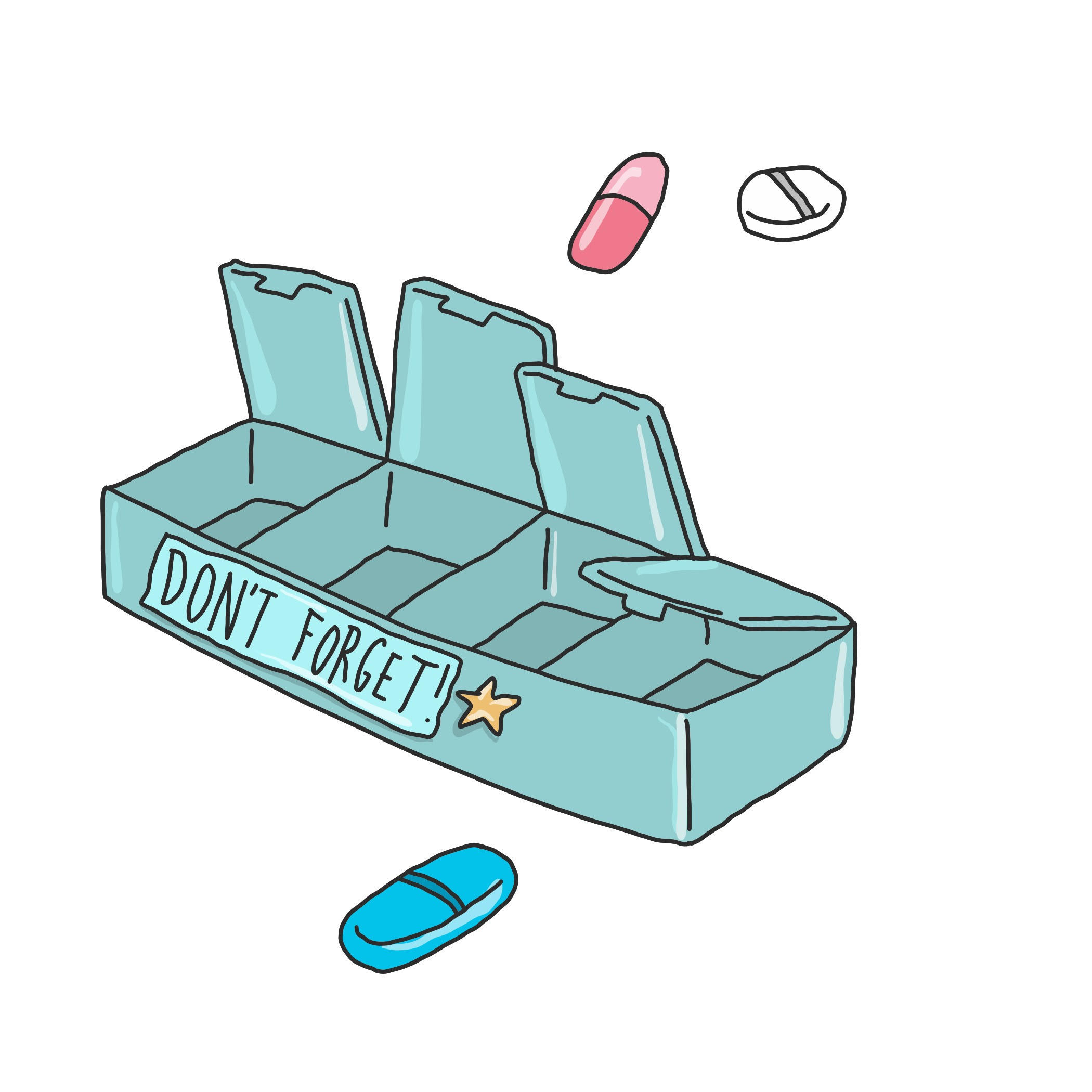 ← See all COVID-19 tips & tricks
Accessing PrEP
If you access PrEP in the UK through a NHS service or the IMPACT Trial, then you are likely to see changes in how that service is provided. Some services will move online, including some HIV and STI testing services. In some instances, PrEP services might offer 6 months, rather than 3 months, of supply. At this time, we understand that PrEP via the IMPACT Trial will continue. If you're on IMPACT, book your next appointment as usual, or wait to hear from your clinic about what to do, and any changes to the service.
The roll out of PrEP in England is likely to be much slower than initially planned. If you were hoping to access PrEP through this service, then it's worth seeking other sources of PrEP for now. In the UK, PrEP can be bought safely and legally online. 
If you currently access PrEP online, or plan to, it's worth ensuring you have sufficient stock. Restrictions to international flights and changes to delivery services mean it might take longer for PrEP to be delivered. 
If you access other medicines (other than PrEP) using overseas online services, then it is worth following the above guidance to ensure you have sufficient supplies.