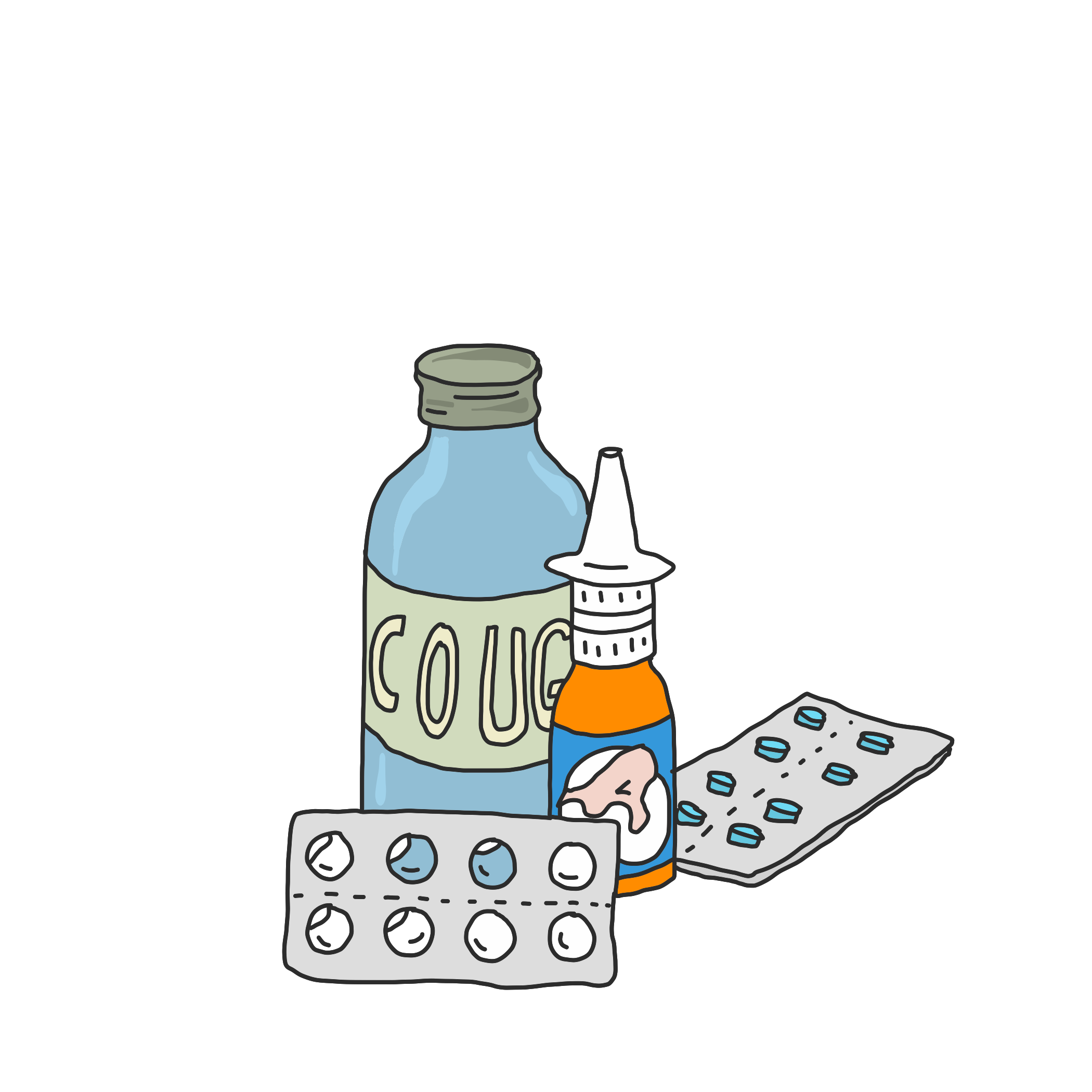 ← See all COVID-19 tips & tricks
Accessing other meds
Many of us rely on regular medicines to stay fit, healthy or alive. During this time, uncertainties about supplies of medicines can cause anxiety and additional stress.
In the UK, pharmacies are one of the essential services that remain open.  There are no reports of drug stock-outs for essential medicines, with governments and drug companies having contingency plans in place.
Some health services are moving online ordering and delivery of medicines. This means that meds are delivered straight to your door, rather than visiting a health centre or chemist. This might especially be an option if you have a regular repeat prescription.
In you are living with HIV, your HIV clinic will probably make changes to how your treatment appointment happens. You might be offered a phone or online appointment, and there might be changes to how your meds are made available to you (e.g. by post, or by a pick-up point).
If you are accessing PrEP through a health service or trial (such as the IMPACT Trial) see further information here.
If your medicines require equipment such as syringes, needles and sharp bins ensure that you have sufficient stocks, in addition to the medicine. The prescribing health service, or your local pharmacy, can provide stocks or advise on where to access supplies.
Do not wait for your stock levels of medicines or equipment to run low before ordering a repeat prescription. Busy health services might take slightly longer to issue prescriptions.
Because COVID-19 is a respiratory virus, asthma organisations are reminding people with asthma to ensure that they have supplies of in-date inhalers or medication.