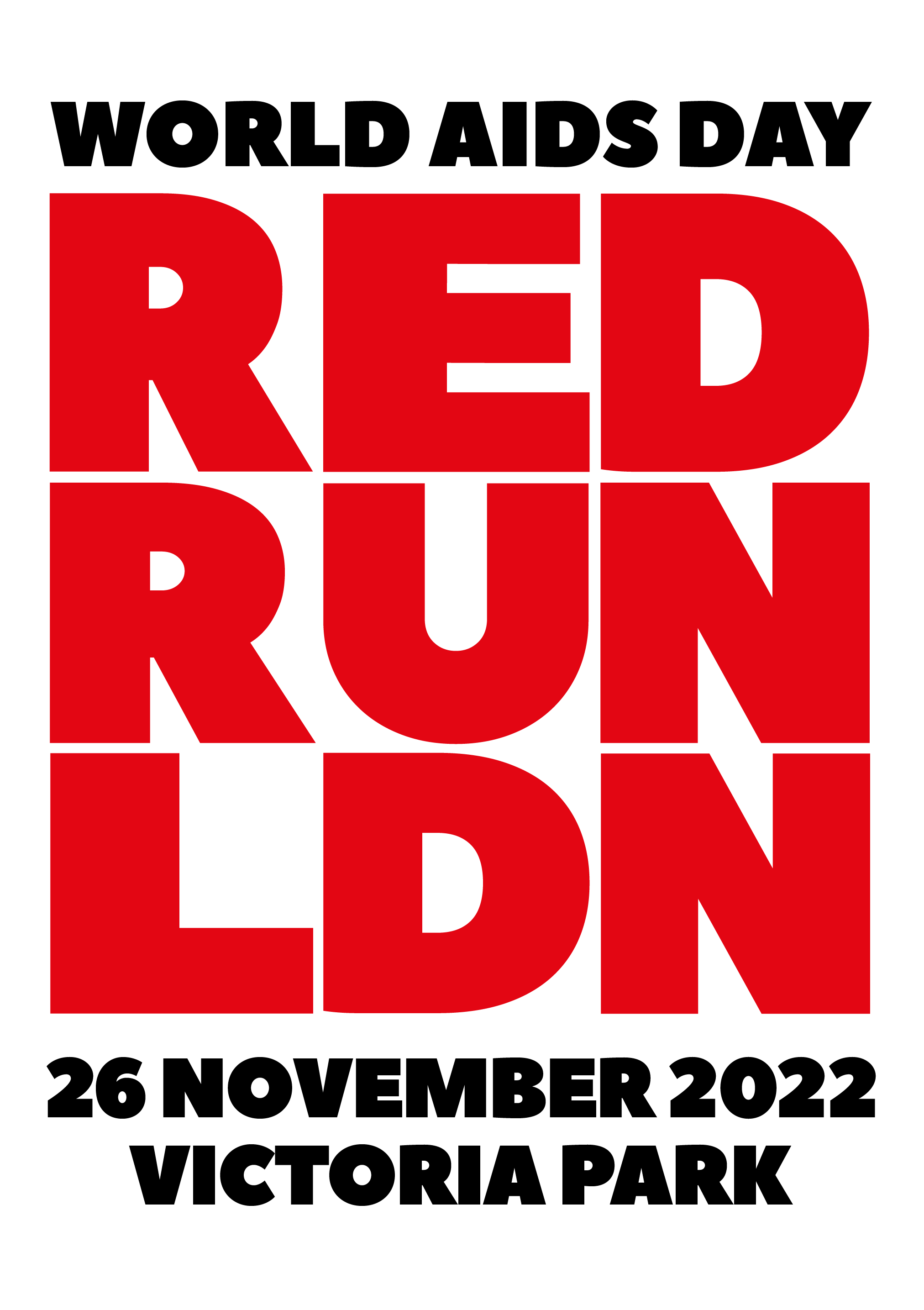 Get hot and sweaty with PrEPster on the 2022 Red Run!
Want to pound-around-the-park, mince-through-the-mud, or gallop-across-the grass - and raise much needed funds for PrEPster?
Join Team PrEPster at this year's Red Run on Saturday 26 November 2022 in Victoria Park in east London, and help to keep our PrEP education and activism going for another year.
Select 'PrEPster' as the organisation you're supporting.
You can choose a 5k walk or a 5k or 10k run.
Once you've registered, we'll be in touch to help you set up your fundraising page.