PrEP now available in Scotland!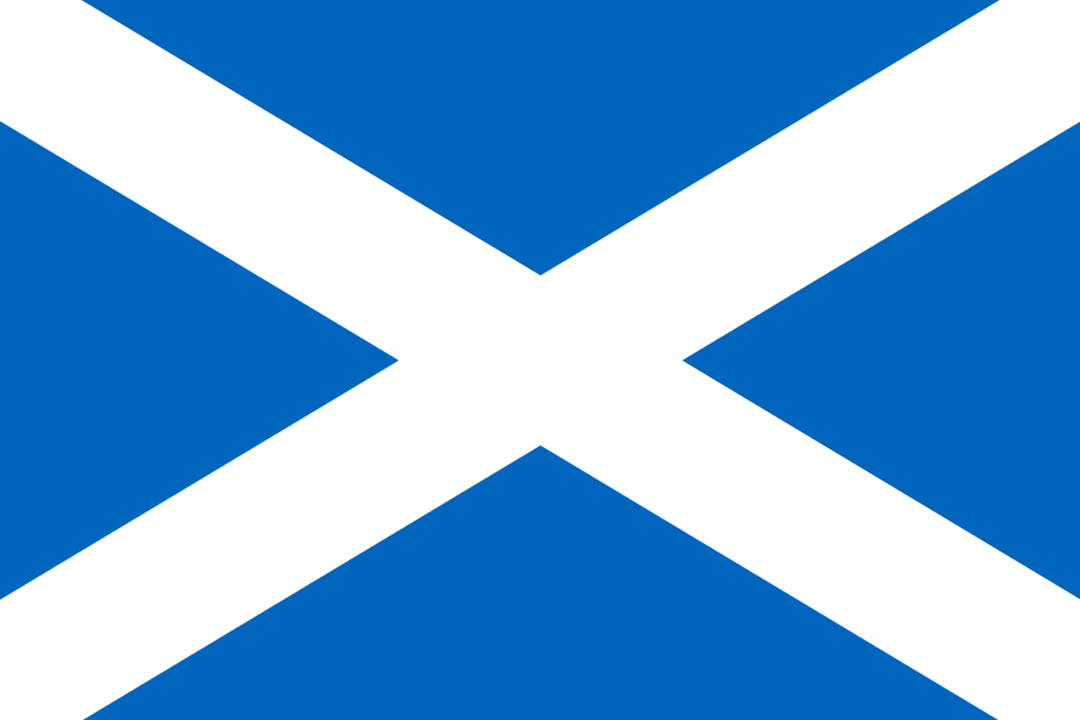 Team PrEPster is thrilled that Scotland has become the first nation in the UK to offer free PrEP to people who need it.
People resident in Scotland who are 16 or over who are seeking PrEP can find out more information from  https://prep.scot/
Nice work Scotland!